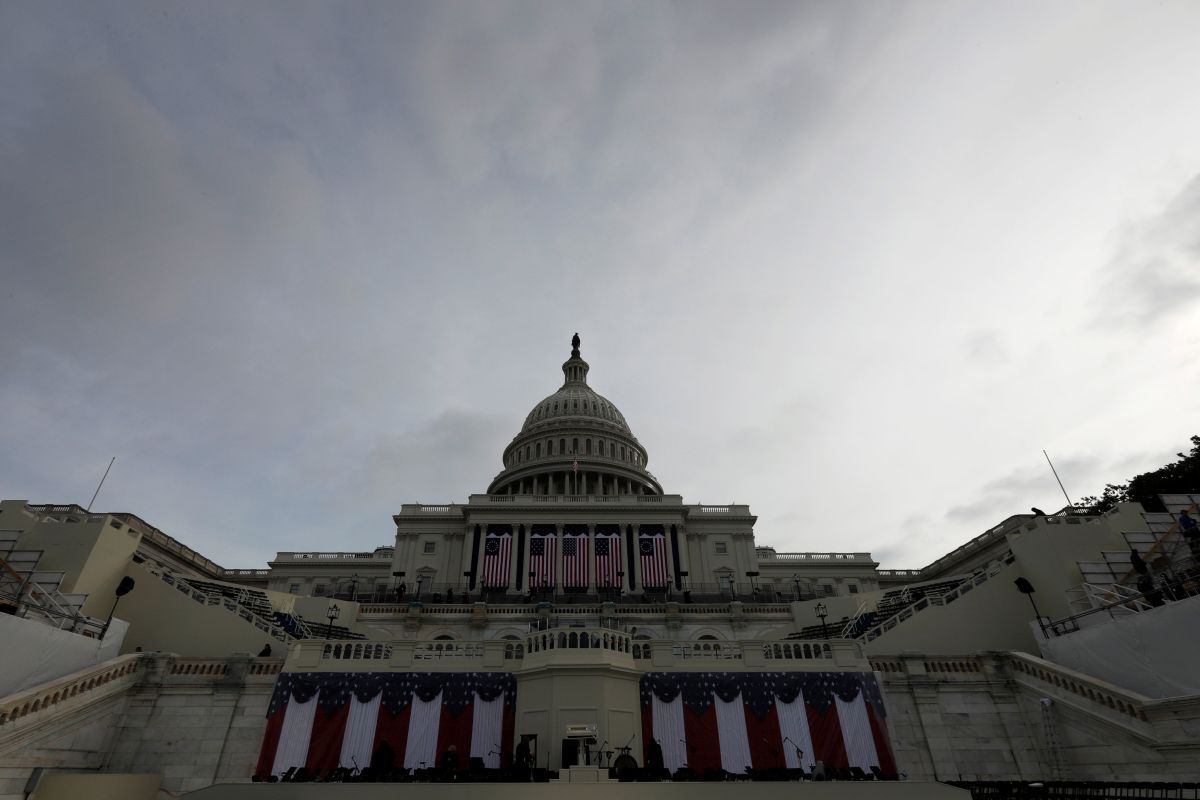 REUTERS
The legislators singled out five of Mr Trump's actions they say merit impeachment, including his decision to fire FBI director James Comey in May, according to Independent.
They assert that Mr Trump obstructed justice by dismissing the top law enforcement official, who was leading a federal investigation into alleged ties between Russia and the Trump campaign. Mr Trump has insisted that there was no collusion between his campaign's advisers and the Kremlin. 
"Given the magnitude of the constitutional crisis, there's no reason for delay," said Representative Steve Cohen, the sponsor of the resolution. Creating a constitutional crisis would mean the President has disregarded checks on the executive branch. 
Read alsoU.S. House of Representatives backs $700 bln defense policy bill – mediaJoining Mr Cohen in endorsing the articles are Democratic Representatives Luis Gutierrez, Al Green, Adriano Espaillat, Marcia Fudge and John Yarmuth.
"We believe that President Trump has violated the Constitution, and we've introduced five articles of impeachment," Mr Cohen said at a press conference.
Read alsoEx-intelligence chiefs say Trump is being manipulated by Putin - mediaMr Cohen in August said he intended to introduce impeachment articles against Mr Trump over the President's response to a violent rally in Charlottesville, Virginia.