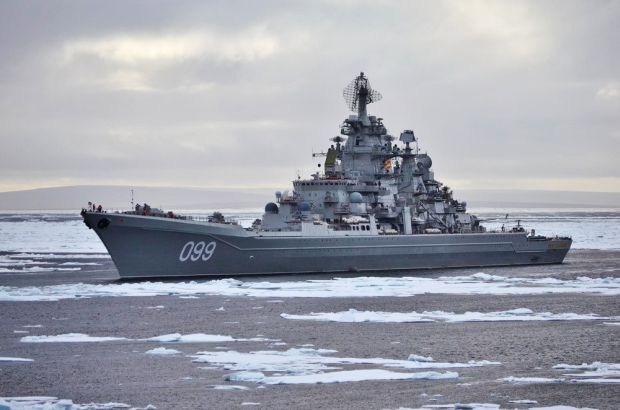 tvc.ru
As DW.com reports referring to Die Welt issue of November 17, Stoltenberg says Russia actively opens the mothballed military bases since the Soviet Union, places new weapons and radar systems, and launches a new fleet of icebreakers. The September Russian-Belarusian exercises Zapad-2017 were partially held in the Far North, Stoltenberg said.
He also said that the Allies were monitoring the buildup of Russian troops in the Arctic. The Alliance expects any disagreements and territorial disputes between Russia and the neighboring countries will be resolved through dialogue and diplomacy.
Read alsoRussia practices for Iceland invasion - mediaIn the spring of 2017, the Ministry of Defense of the Russian Federation reported that it was rebuilding a network of polar airfields in the Arctic and was completing military camps. Moscow also announced its intention to deploy two new S-400 Triumph anti-aircraft missile systems in the Arctic. And in 2016, the construction of a secret Arctic Shamrock military base on Franz Josef Land was completed.
Russia's military presence in the Arctic has reached unprecedented scale since the Cold War, Western observers note. Alaska Sen. Dan Sullivan in May called on Washington to strengthen the U.S. military presence in the region due to Russia's growing military buildup. According to him, five "provocation" incidents occurred with Russian bombers in April.