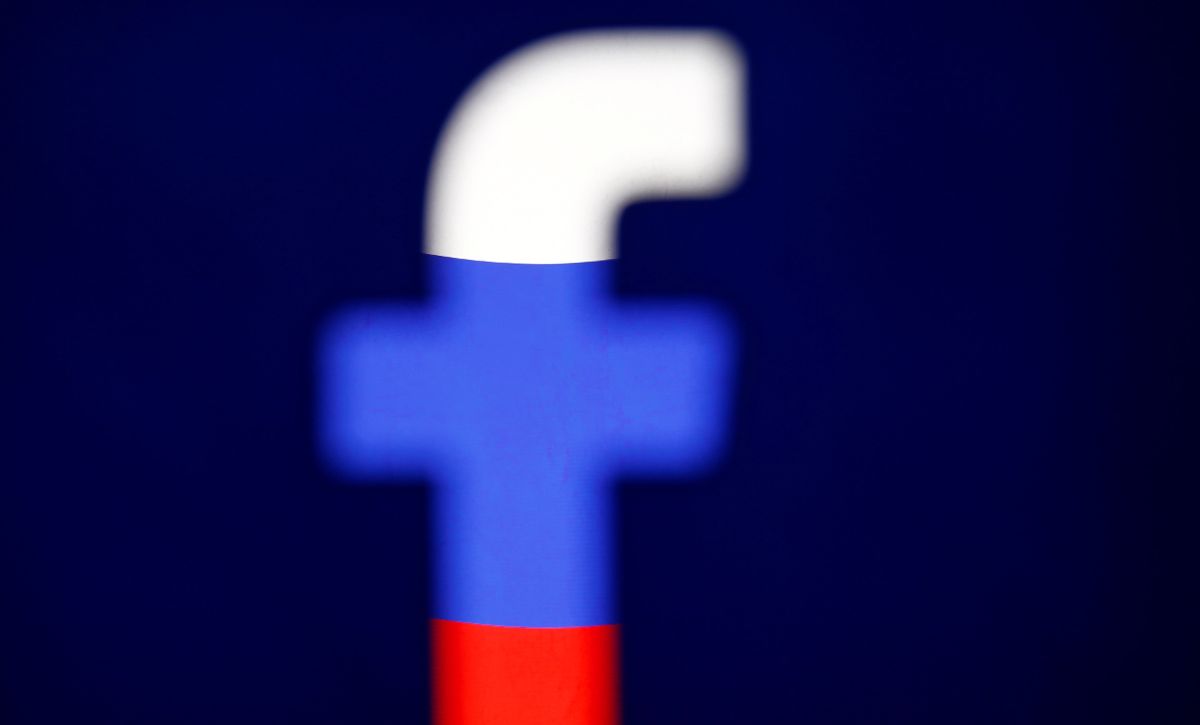 REUTERS
The November 22 announcement by the California-based technology giant comes amid ongoing investigations into what U.S. intelligence calls a Russian hacking and influence campaign aimed at meddling in the election, an allegation Moscow denies, RFE/RL wrote.
The company previously estimated that posts linked to the St. Petersburg-based Internet Research Agency, which former employees and media reports have identified as a "troll farm" with ties to the Russian government, could have reached as many as 126 million people on Facebook over a two-year period and another 20 million on Instagram.
U.S. lawmakers earlier this month released a batch of Facebook ads they say were purchased by the company in a surreptitious effort to stir up emotions on sensitive social issues like gun control, race relations, immigration, and religion.
Read alsoRussian trolls trick Americans into working for KremlinFacebook said in its statement that the new tool will allow users to learn "which of the Internet Research Agency Facebook pages or Instagram accounts they may have liked or followed between January 2015 and August 2017."
"It is important that people understand how foreign actors tried to sow division and mistrust using Facebook before and after the 2016 U.S. election," it said, adding that the tool would be available by the end of the year.
U.S. lawmakers late last month lashed out at executives from Facebook, Twitter, and Google over what they called a failure to prevent abuses of their networks by Russian operatives during the presidential campaign.
Skeptics of the potential impact the ads had on the election have noted that the estimated $46,000 worth of Facebook advertisements purchased by the Internet Research Agency was dwarfed by the tens of millions of dollars in Facebook ads bought by the Trump campaign and that of his Democratic opponent, Hillary Clinton.