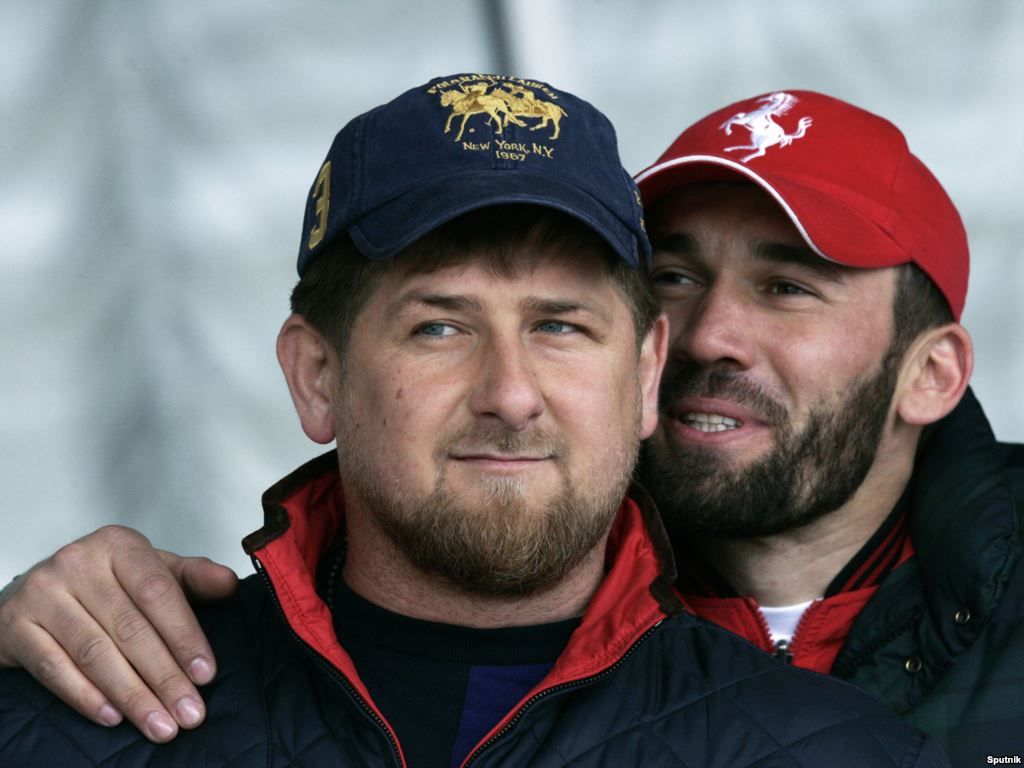 Kadyrov (left) / Photo from sputnik
"There was a time when people like me were needed – to fight, to bring order," the state news service RIA Novosti quoted him as saying in an interview with public broadcaster Rossiya 1 that aired Sunday in the Russian Far East, Bloomberg reported.
"Now we have order," he added.
Kadyrov, 41, said his successor would be the prerogative of the Kremlin.
President Vladimir Putin picked the former Chechen separatist in 2007 to fight extremists after two wars with the mainly Muslim North Caucasus region. Kadyrov has long been accused of human rights violations including extrajudicial killings and recently faced international condemnation over reports of an anti-gay crackdown in the region. He denies the charges.