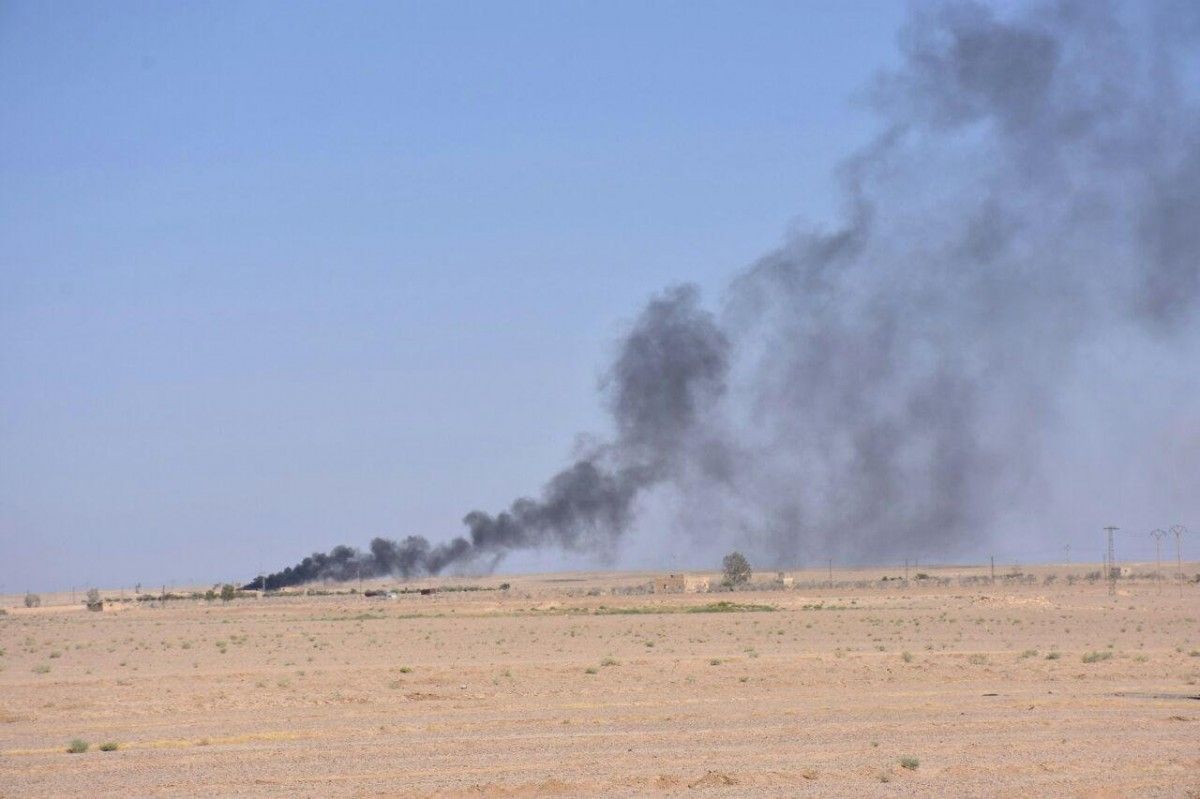 REUTERS
The monitoring group said 21 of those reportedly killed on Sunday morning were children, according to the BBC.
The village is in Deir al-Zour, one of the last provinces where Islamic State still holds territory.
Initially SOHR said 34 had been killed in strikes on residential buildings.
Read alsoIs Putin's Syria campaign really over?"The toll increased after removing the debris in a long day of rescue operation," Rami Abdel Rahman said.
Earlier Russia confirmed that six long-range bombers had carried out air strikes in the area, but said they had hit militants and their strongholds.
Read alsoPutin's proposal for Ukraine another trap for Trump - WPRussia is a key ally of Syrian President Bashar al-Assad in the country's long-running civil war.
UN-backed peace talks are expected to resume in Geneva next week, but several previous rounds of negotiations have failed.