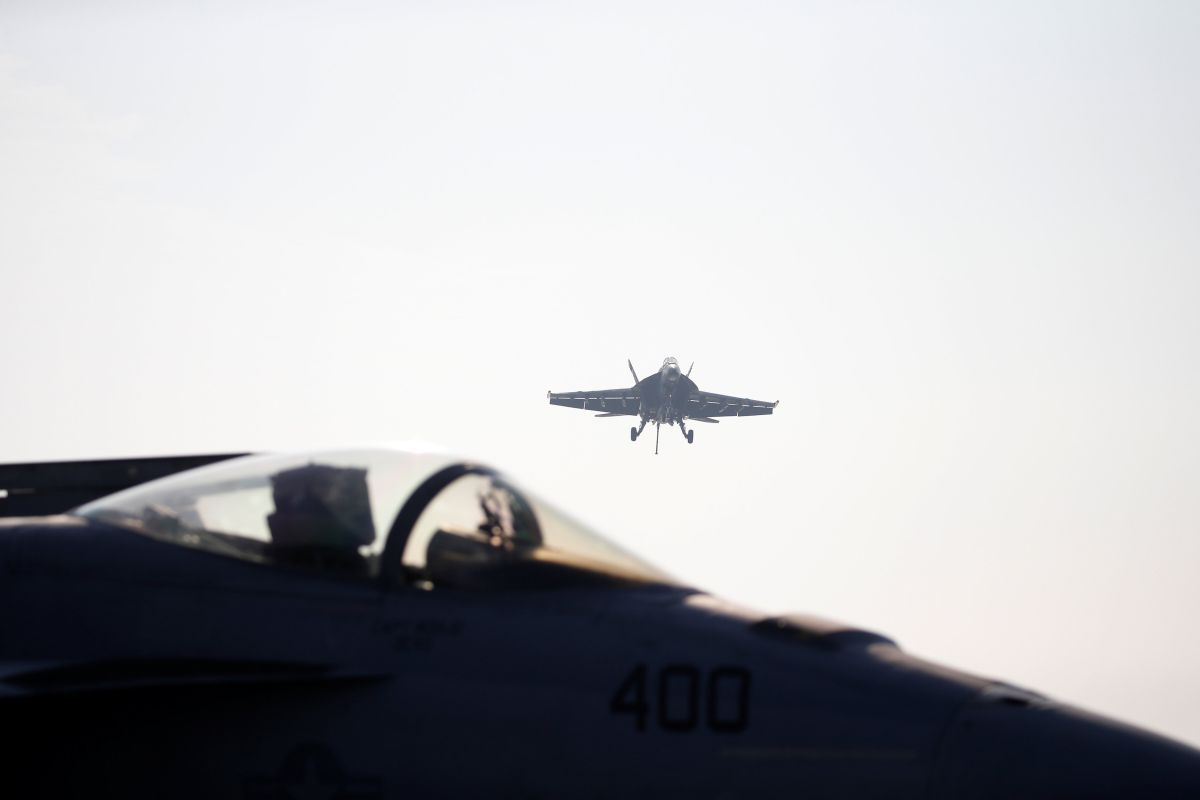 REUTERS
"The U.S. aircraft was operating in international airspace and did nothing to provoke this Russian behavior," Lt. Col. Michelle Baldanza, a spokeswoman for the Pentagon, told CNN.
The Russian jet's actions were deemed unsafe because the aircraft crossed in front of the US plane from right to left while engaging its afterburners, forcing the P-8 to enter its jet wash, an action that caused the U.S. plane to experience "a 15-degree roll and violent turbulence," according to Baldanza.
Read alsoNATO intercepts 780 Russian military planes in 2016The spokeswoman added that the Russian fighter jet came as close as 50 feet from the U.S. aircraft.
She said the P-8 had its transponder on during the incident.
A U.S. Navy official told CNN that the intercept lasted about 24 minutes.