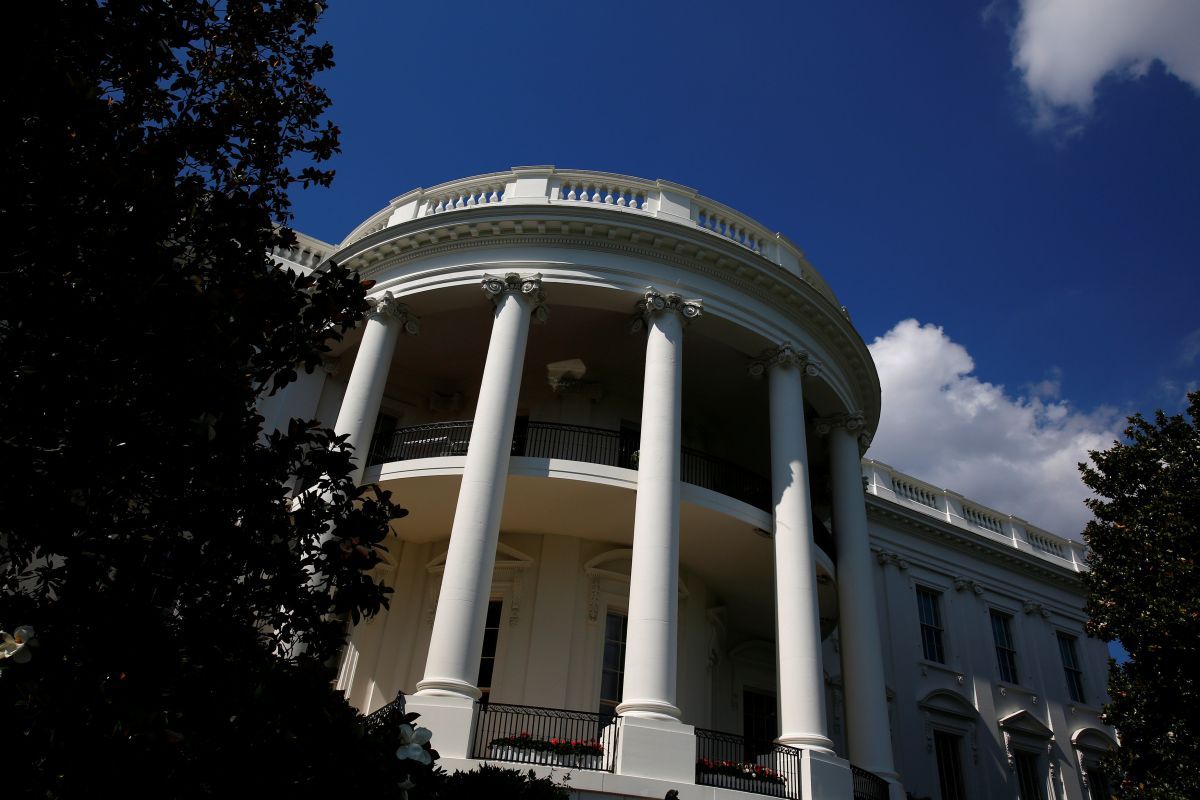 REUTERS
President Donald Trump has repeatedly complained about press leaks since taking office, but one official said the potential change isn't connected to concerns about unauthorized disclosures to news organizations, as reported by Bloomberg.
The proposed ban is instead driven by cybersecurity concerns, the officials said. One official said that there are too many devices connected to the campus wireless network and that personal phones aren't as secure as those issued by the federal government.
Read alsoSpies suspect Kremlin pushing dozens of fake Trump sex tapes to create chaos, confusion - mediaThe White House already takes precautions with personal wireless devices, including by requiring officials to leave phones in cubbies outside of meeting rooms where sensitive or classified information is discussed.