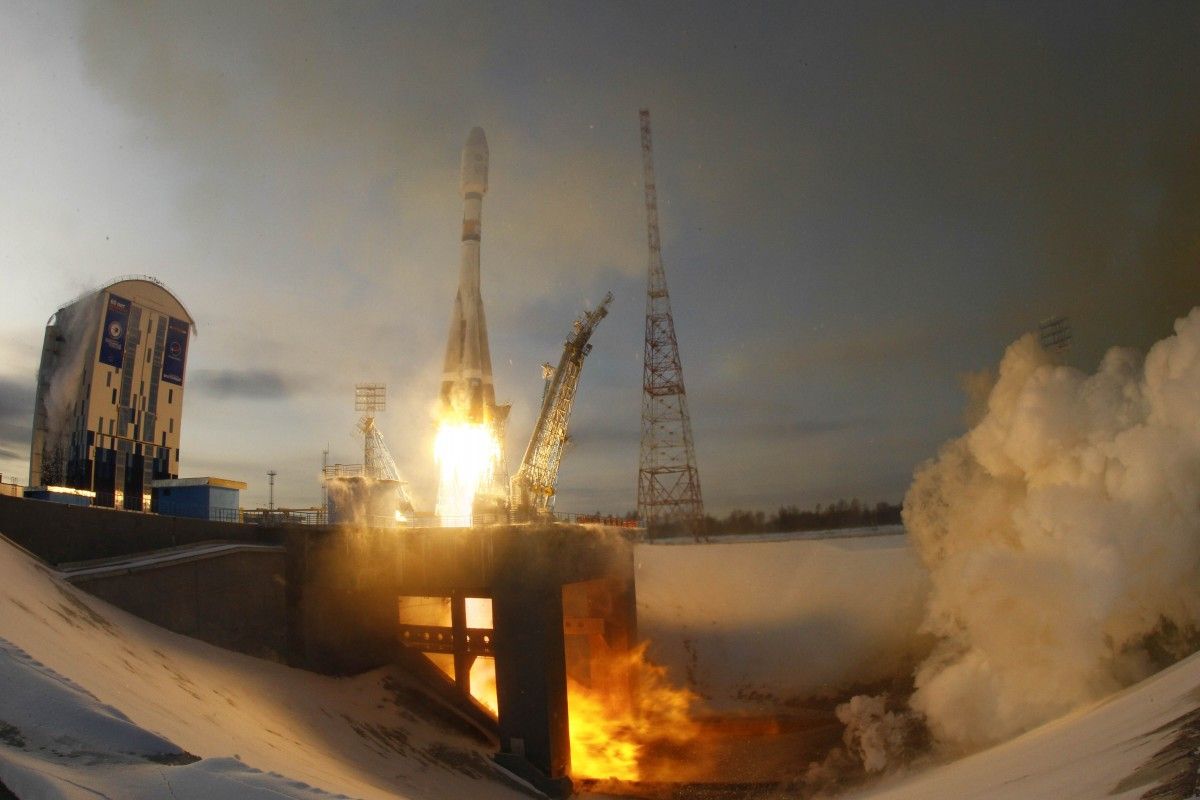 REUTERS
It is possible that there was a problem with a cruise engine of the launcher's Fregat upper stage, which was to bring Meteor and other satellites into orbit, TASS reports, referring to the source.
"There has still been no contact with the Meteor as telemetry is unavailable. Perhaps there was a problem with a Fregat upper stage's cruise engine," the source told the publication.
Read alsoUkraine asks Canada for access to satellite images to monitor Russian, militant troop movementsAccording to the agency's interlocutor, if the first Fregat engine start failed, the Meteor satellite could fall into the ocean.
"If there was no second activation of the engine, the device may be in a wrong orbit," the source said.