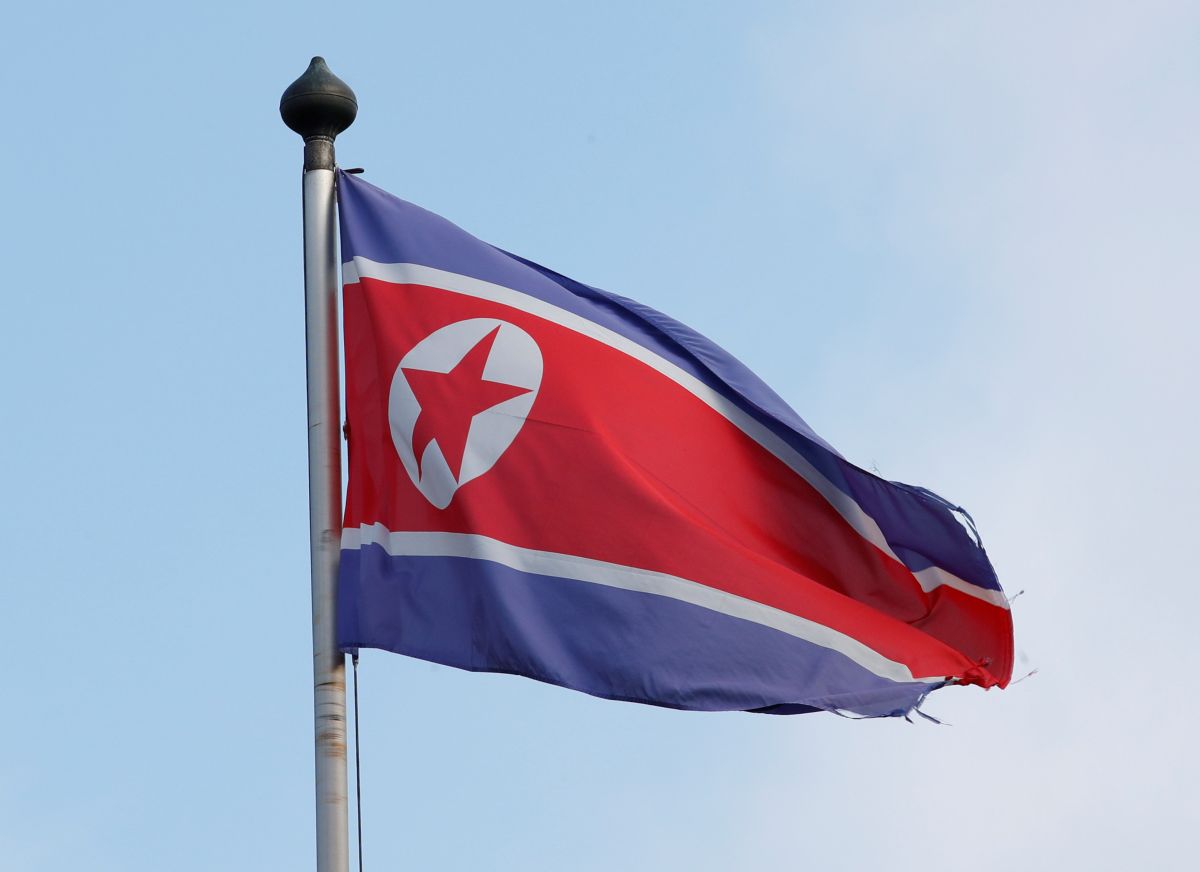 REUTERS
The meeting, expected to be held Wednesday, will address the launch of the ICBM which the Japanese defense ministry said probably fell within Japan's exclusive economic zone, Daily Sabah reported.
North Korea fired a missile that landed close to Japan in the early hours of Wednesday, the first test by Pyongyang since a missile fired over its neighbor in mid-September. The Pentagon said its initial assessment was that it was an intercontinental ballistic missile.
Read alsoReuters update: North Korea fires ICBM, splashes in Sea of JapanAccording to an initial assessment, the missile was launched from Sain Ni in North Korea and flew within Japan's Economic Exclusion Zone (EEZ).
Meanwhile, U.S. President Donald Trump told reporters: "It is a situation that we will handle." Trump said the launch did not change the U.S. approach to the issue of North Korea, a week after he put the nation on a U.S. list of countries that Washington says support terrorism.
The launch was part of North Korea's effort to develop weapons that can threaten any part of the world, he said. It also showed that Pyongyang continues its efforts to build a ballistic missile threat that endangers world peace and the United States.
Experts believe Pyongyang is within months of such a milestone, having carried out six nuclear tests since 2006 and test-fired several types of missiles, including multi-stage rockets.