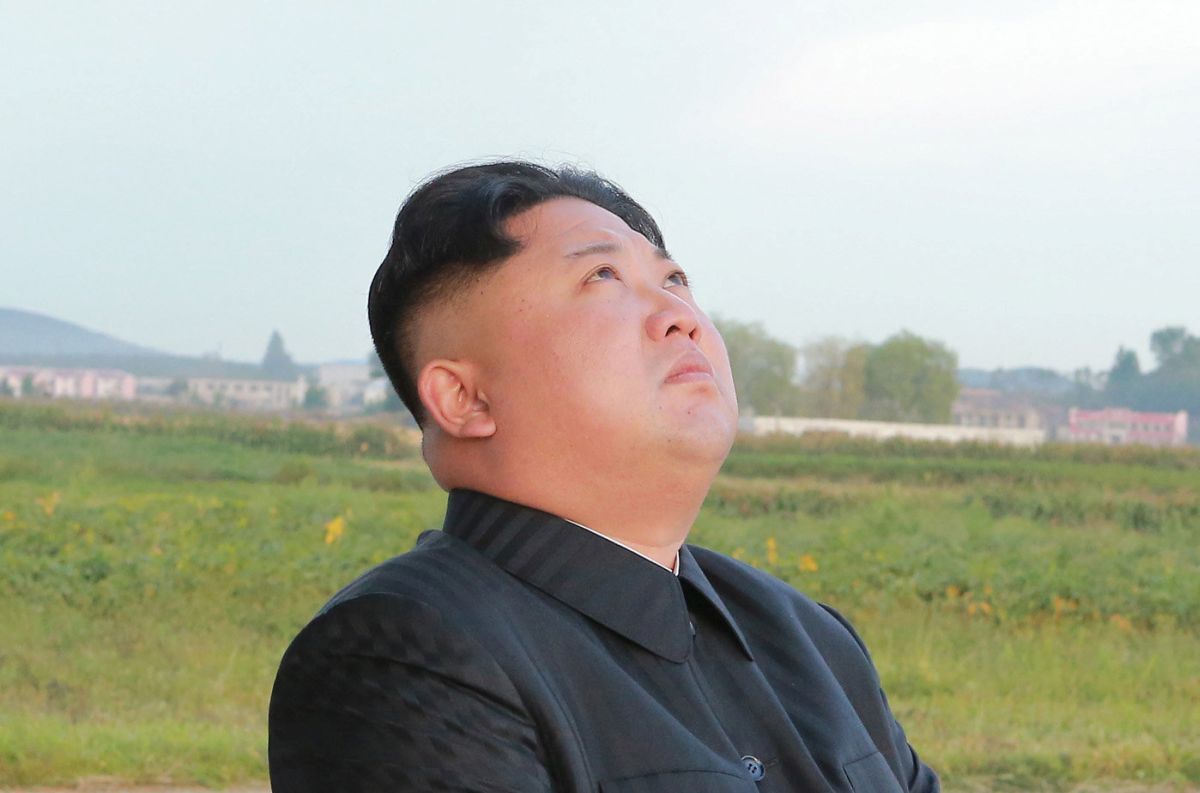 REUTERS
"We have never sought war with North Korea, and still today we do not seek it. If war does come, it will be because of continued acts of aggression like we witnessed yesterday ... And if war comes, make no mistake, the North Korean regime will be utterly destroyed," Haley said, according to Reuters.
The ambassador added the United States has asked China to cut off oil supply to North Korea, a drastic step that Beijing - the North's neighbor and sole major trading partner - has so far refrained from doing. Trump and Chinese President Xi Jinping talked on the phone earlier on Wednesday.
Read alsoN.Korea's ambitions have nothing to do with Kyiv and everything to do with Moscow - Atlantic CouncilPrevious U.S. administrations have failed to stop North Korea from developing nuclear weapons and a sophisticated missile program. Trump has also struggled to contain Pyongyang since he came to office in January.
Urging China to use its leverage on Pyongyang and promising more sanctions against North Korea are two strategies that have borne little fruit so far.
Read alsoReuters update: North Korea fires ICBM, splashes in Sea of JapanIn a speech in Missouri, Trump, who has traded insults with the North in the past, referred to North Korean leader Kim Jong Un with a derisive nickname. "Little Rocket Man. He is a sick puppy," Trump said.