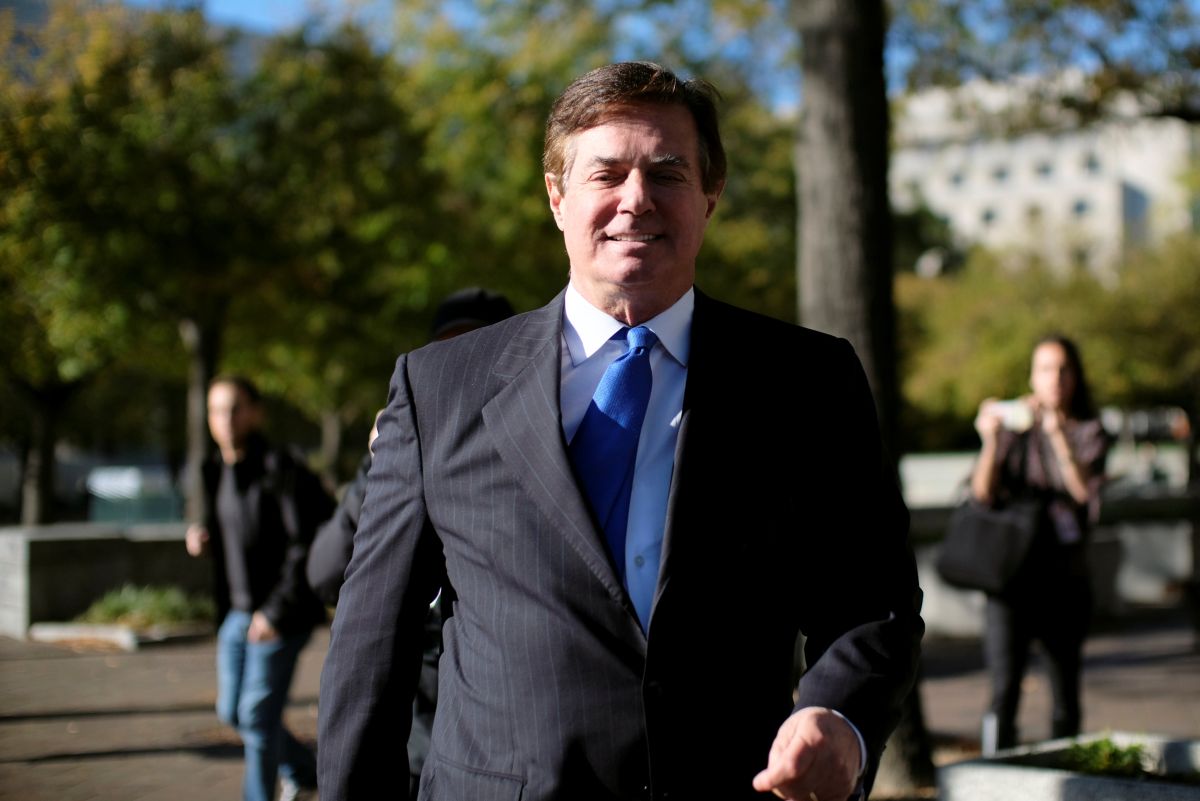 REUTERS
Under a deal made public Thursday, Manafort would be released from electronic monitoring and home confinement in Alexandria, Virginia. He could travel among Florida, New York and Virginia, where he has homes, and Washington D.C., where he must make court appearances, Bloomberg reports.
Manafort, an international political consultant, has surrendered his passports and agreed he won't travel overseas. Special Counsel Robert Mueller agreed to the bail terms, which need the approval of U.S. District Judge Amy Berman Jackson, according to a filing by Manafort's lawyers. Manafort's wife and daughter also agreed to secure his bail package.
Read alsoManafort, Ukraine's MP Artemenko could have contributed to Yanukovych's U-turn on UA-EU deal in 2013 - media
Manafort and a business associate, Rick Gates, are accused in an Oct. 27 indictment of lying to U.S. authorities about their work in Ukraine for pro-Russian forces, laundering millions of dollars and hiding offshore accounts. Both pleaded not guilty on Oct. 30.