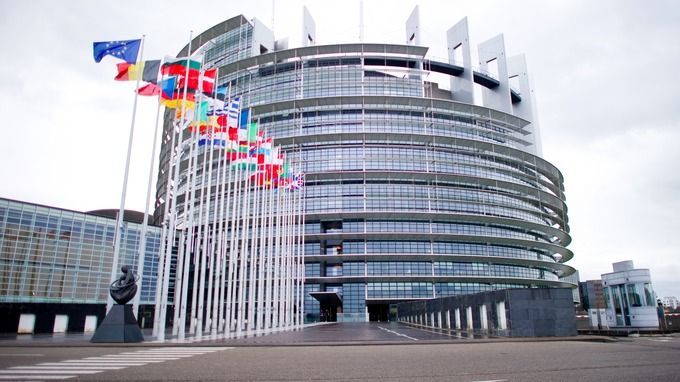 Press Association
She said that the politicians and visitors should stay away from the 2018 World Cup, adding that Russia is not the country where it is worth holding such a tournament, Europeiska Pravda wrote.
Read alsoWinter Olympics 2018: Anti-doping organizations demand Russia ban – BBCThe official provided the example of former Germany's president Joachim Gauck, who refused to attend the 2014 Winter Olympic Games in Sochi.
In her words, his example is worth following during next year's World Cup football tournament in Russia.
Harms also stressed that Russian President Vladimir Putin would get too much attention due to the football tournament, and that is wrong because he continues to pursue his anti-democratic policies, which no democrat can accept.
The politician also criticized the International Federation of Association Football (FIFA), which ignored accusations of corruption and doping against Russia.