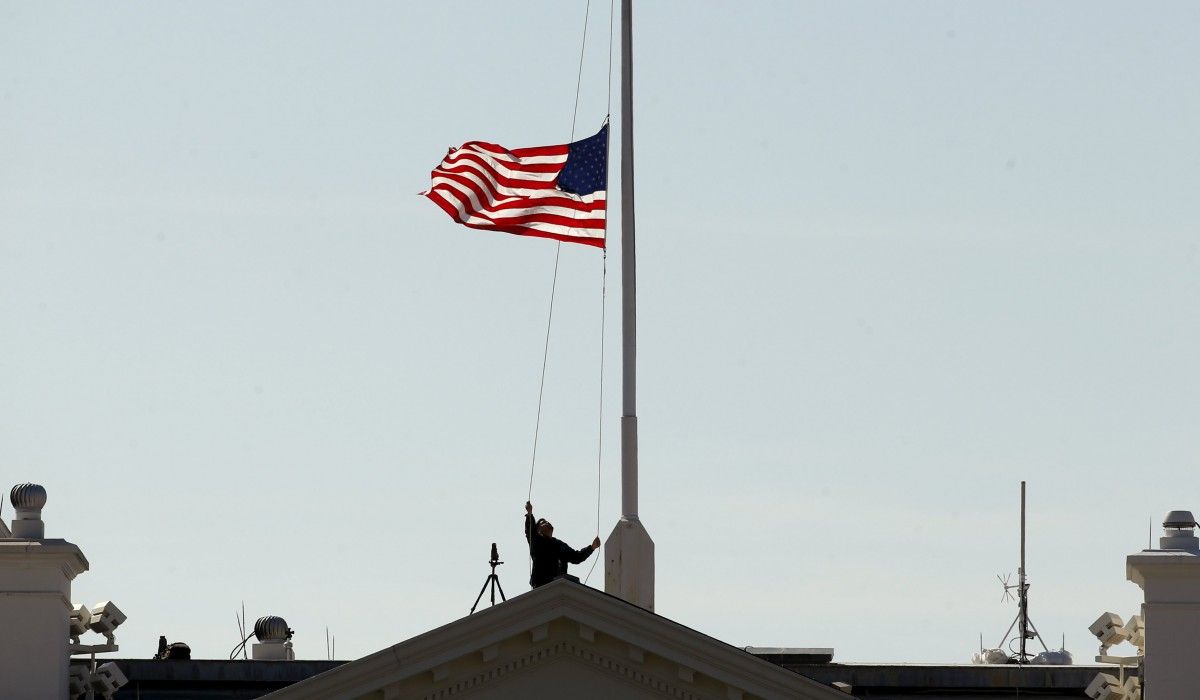 REUTERS
In a statement, U.S. Secretary of State Rex Tillerson said that the program was not consistent with American immigration policies, VOA reported.
"While we will continue to engage on a number of fronts at the United Nations, in this case, we simply cannot in good faith support a process that could undermine the sovereign right of the United States to enforce our immigration laws and secure our borders," Tillerson said. "The United States supports international cooperation on migration issues, but it is the primary responsibility of sovereign states to help ensure that migration is safe, orderly, and legal."
In 2016, the 193 members of the U.N. General Assembly unanimously adopted a non-binding political declaration, the New York Declaration for Refugees and Migrants, pledging to uphold the rights of refugees, help them resettle and ensure they have access to education and jobs.
The U.S. mission to the U.N. said in a statement Saturday that the declaration "contains numerous provisions that are inconsistent with U.S. immigration and refugee policies and the Trump Administration's immigration principles."
The announcement of the U.S. withdrawal from the pact came just hours before the opening of a global conference on migration scheduled to begin Monday in Puerto Vallarta, Mexico. The goal of the meeting is the negotiation of humane strategies for dealing with the more than 60 million people worldwide who have been forcibly displaced for a variety of reasons.
Read alsoTrump releases immigration policy list – mediaForeign Policy magazine said the president's decision to pull out of the negotiations "highlighted the enduring influence of Stephen Miller, the 32-year-old senior White House policy advisor who has championed the Trump administration's efforts to sharply restrict immigration" to the U.S.
The magazine said White House Chief of Staff John Kelly and Attorney General Jeff Sessions "strongly backed a pullout."
The U.S. Ambassador to the United Nations, Nikki Haley, opposed the withdrawal, according to Foreign Policy. She believed the U.S. could influence the global negotiations on migration if it participated in the Mexico meeting, according to the magazine, but she was "ultimately overruled by the president."
Haley issued a statement Saturday, saying "America is proud of our immigrant heritage and our long-standing moral leadership in providing support to migrant and refugee populations across the globe... But our decisions on immigration policies must always be made by Americans and Americans alone."
She said, "We will decide how best to control our borders and who will be allowed to enter our country. The global approach in the New York Declaration is simply not compatible with U.S. sovereignty."