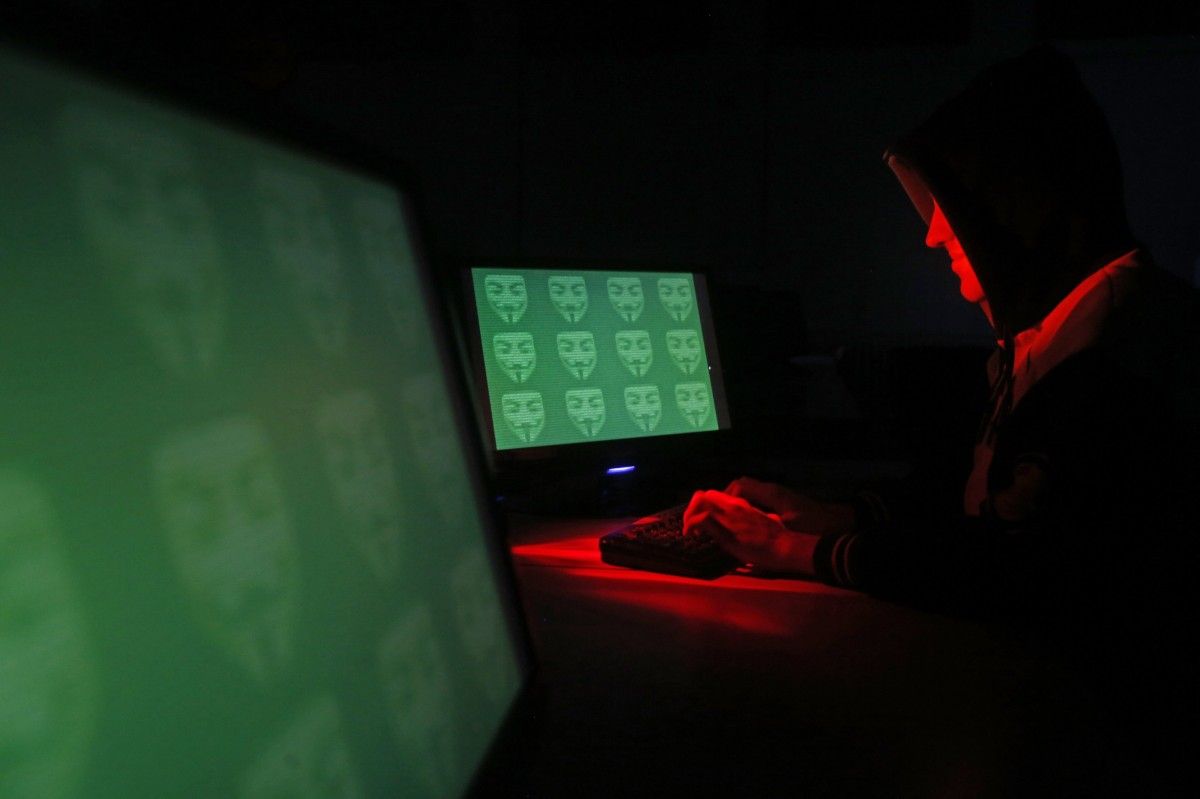 REUTERS
Sergei Mikhailov, the FSB's head of cyber investigations, was detained on Dec. 5, 2016, together with three alleged accomplices — his colleague Dmitry Dokuchayev, former Kaspersky Lab employee Ruslan Stoyanov, and internet entrepreneur Georgy Fomchenkov, the Moscow Times reported.
The four men have been held in Moscow's high-security Lefortovo Prison on charges of committing treason. The mysterious case has been hidden from public view after being labeled a "state secret".
Read alsoFacebook to let users see if they followed Russian 'troll farm' pages – media"The four men have been hidden away from everyone, to make sure they don't give away any sensitive information," the Bell cited Ivan Pavlov, a lawyer for one of the defendants, as saying.
In an extensive investigation the outlet cited two unidentified sources who said the move to arrest the men was ordered by the Russian military intelligence, the General Staff of the Armed Forces (GRU), in an internal power struggle over state funding.
It was Mikhailov and his team who provided U.S. intelligence officials with information about the GRU's attack, the Bell's sources said.
Read alsoRussian intel officer, cybersecurity investigator arrested for possible treasonThe New York Times in January had already connected the arrest of Mikhailov and his team to the DNC hack, citing unidentified sources, but this is the first time Russian sources have linked the former FSB official with leaking information about the hack.
According to the Bell's sources, the men are not officially being tried on charges of leaking information on the GRU's alleged DNC hack. Russia has consistently denied all accusations of election meddling, so trying the men for passing on information on election meddling— even behind closed doors — would be a tacit admission of guilt, says the Bell.
Instead, the Bell's sources say, they are being prosecuted for leaking information to the United States on the Russian founder of the Chronopay payment system, Pavel Vrublevsky,  in a case that goes back to 2011.