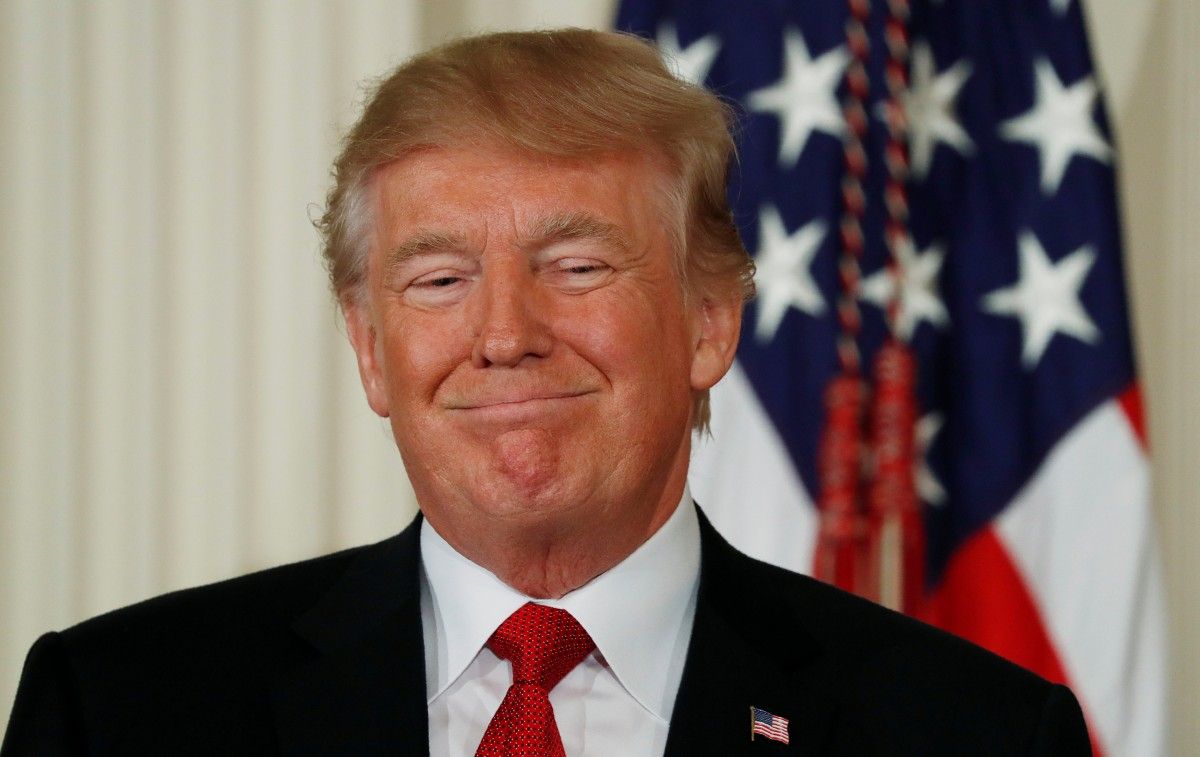 REUTERS
"Today we finally acknowledge the obvious: that Jerusalem is Israel's capital," Mr. Trump said from the Diplomatic Reception Room of the White House, according to NYT.
"This is nothing more or less than a recognition of reality. It is also the right thing to do," he said. "It's something that has to be done."
Read alsoU.S. pulls out of UN migrant and refugee pact – VOAMr. Trump's remarks were the most closely scrutinized of his presidency on the Middle East, where he has vowed to broker the "ultimate deal" between Israelis and Palestinians but has yet to find a breakthrough to end the conflict.
He said he remained committed to brokering an agreement "that is a great deal for the Israelis and a great deal for the Palestinians."