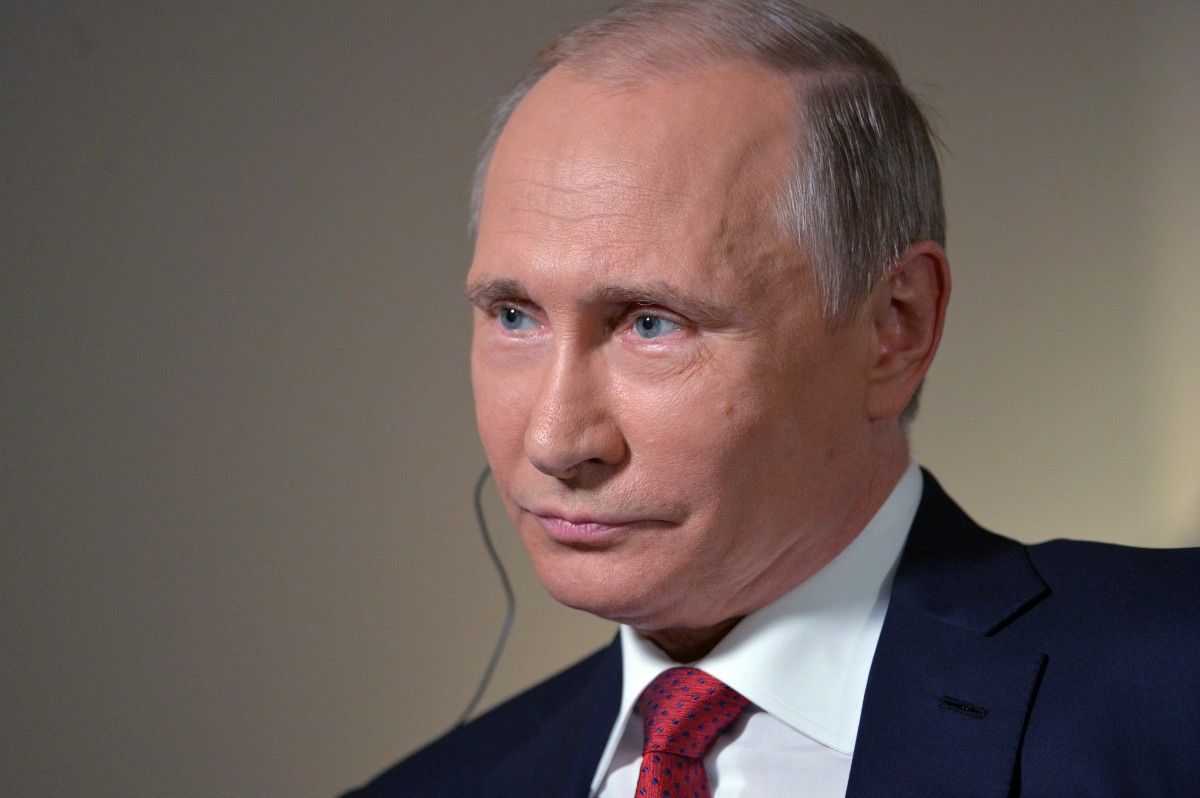 REUTERS
"I order the Defense Ministry and the chief of the General Staff to begin the pullout of the Russian military group to permanent locations," Putin told an audience of military personnel, TASS reported.
Russia's task force and the Syrian government troops have routed the grouping of international terrorists in Syria, according to Putin.
Putin made this statement while speaking before Russian servicemen at the Hmeymim airbase in Syria.
"Over slightly more than two years, the Russian Armed Forces have routed together with the Syrian army the most combat-capable grouping of international terrorists," Putin said.
Read alsoPutin says will run for president in 2018"In view of this, I have made a decision: most of the Russian military contingent staying in the Syrian Arab Republic is returning home, to Russia," he said.
Russia is ready to deal a new blow to terrorists if they again try to break peace in Syria, Putin said.
"If terrorists again raise head, we will deliver such strikes on them that they haven't seen so far," Putin told the Russian military.
"We will never forget about the deaths and losses sustained in the anti-terror fight both here in Syria and in Russia," Putin stressed.
Read alsoBellingcat: Russian Colonel General identified as key MH17 figureRussian President Vladimir Putin has visited Russia's Hmeymim air base in Syria on Monday morning. Syrian President Bashar al-Assad, Russian Defense Minister Army General Sergey Shoigu and Commander of the Russian troops in Syria Colonel General Sergey Surovikin met Putin at the air base.