INF Treaty breach could lead to another global arms race
09:00, 14 December 2017
World
The situation around the violations by the United States and Russia of the Treaty on the Elimination of Intermediate-Range and Short-Range Missiles (INF) can eventually draw other countries into the arms race, Apostrophe wrote citing a report by the U.S.-based private intelligence and analytical company Stratfor.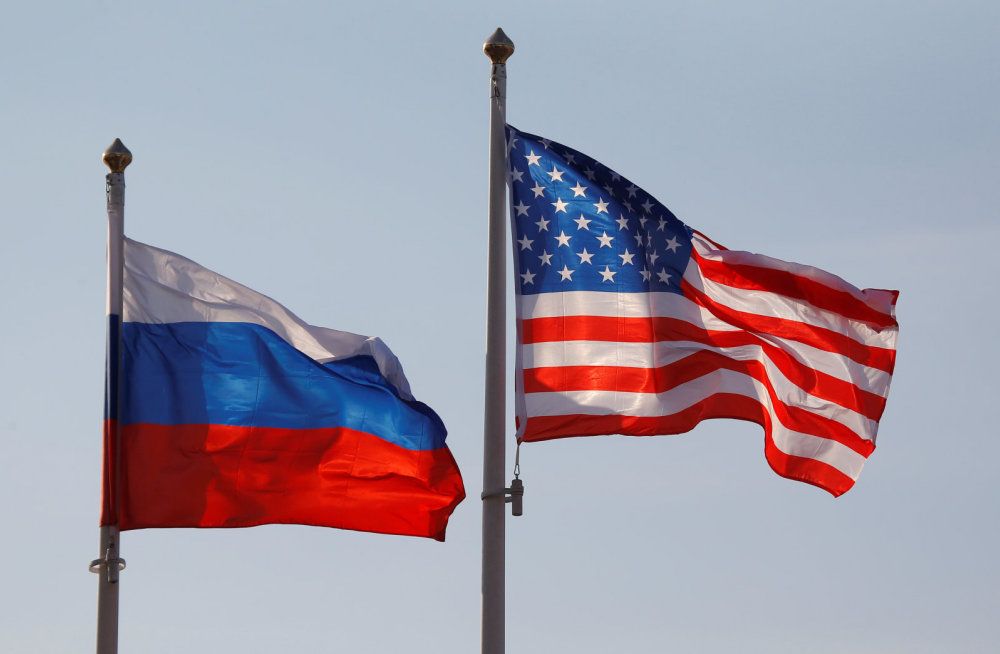 REUTERS
The U.S. State Department in one of its reports said that Washington was set to take military, diplomatic and economic measures over the alleged violations of the INF Treaty, reads the Apostrophe report.
American analysts suggest that, in order to guarantee compliance with the treaty, the U.S. will enlist the support of NATO partners and join forces to oppose Russia. Meanwhile, the U.S. Department of Commerce is drafting new sanctions against Russian companies that are involved in developing weapons that violate the Treaty.
Speaking about military measures, analysts mention that the U.S. Congress was considering the allocation of funds for the development of a missile, which, if produced, will violate the INF treaty. The U.S. could deploy its anti-missile defense system in Europe, and also test and deploy its missiles in violation of the Treaty.
According to analysts, the situation surrounding the INF Treaty shows how outdated the global arms control system is. The conflict may hamper negotiations on the extension of the Strategic Arms Reduction Treaty (START III), which expires in 2021. Such delay could further weaken the arms control regime, which will give boost to the global arms race between the United States and Russia, and draw other countries into it.
If you see a spelling error on our site, select it and press Ctrl+Enter