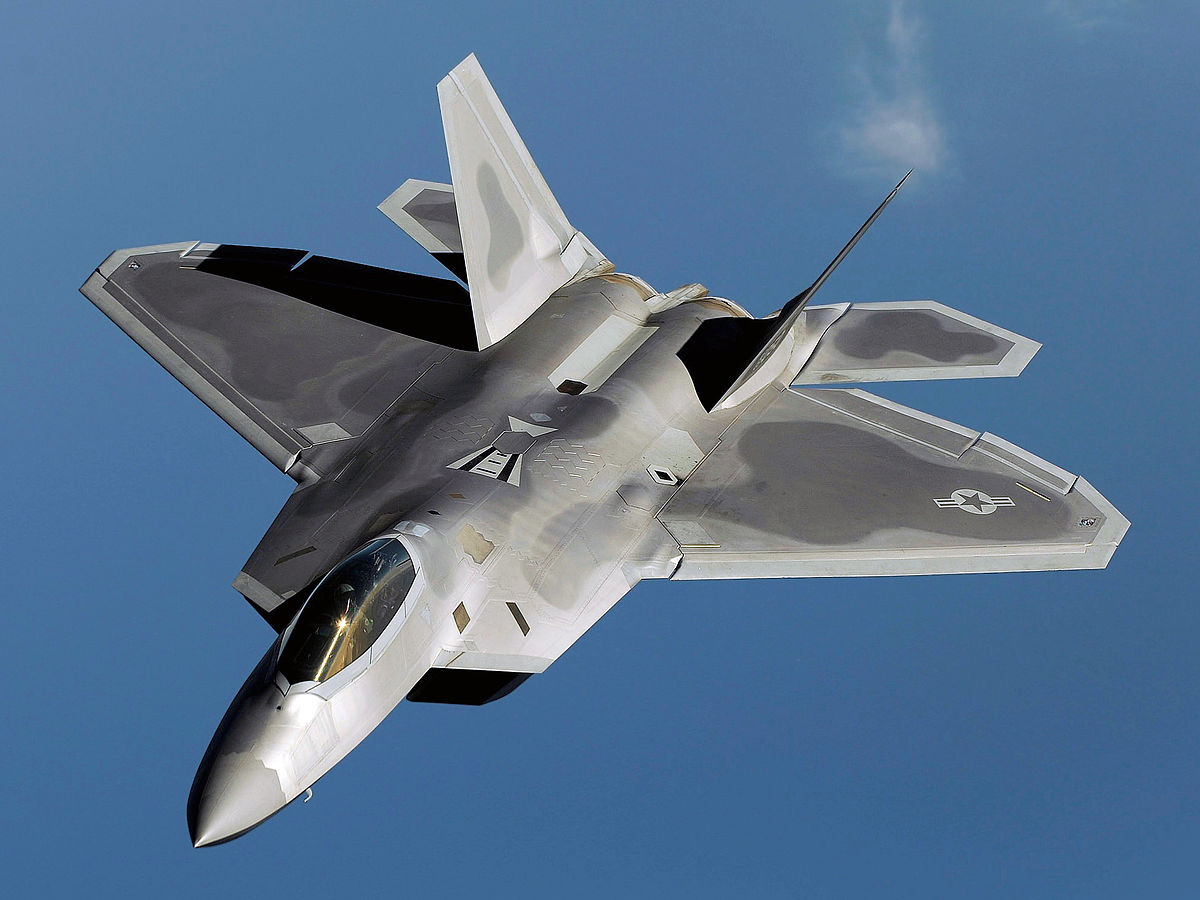 An illustrative image / Photo from wikimedia.org
The official told Reuters that the Russian jets left the area, which was above the Euphrates river, after the two U.S. jets sent the warnings, The Independent said.
One official said that the aerial encounter lasted "several minutes", as the Russian jets crossed the de-confliction line several times.
Read alsoPutin arrives in Syria airbase, orders Russian forces pullout – mediaU.S. Air Force Central Command has indicated in the past that Russia regularly crosses these lines, which were established in an effort to avoid conflict between U.S.-coalition forces and Russian forces. Russia crossed the line near the Euphrates River six to eight times a day in late November, according to U.S. officials, which prompted concerns then that there could be a clash between U.S. and Russian forces.
Coalition officers, during the recent interaction, called their Russian counterparts on a pre-established de-confliction hotline, which eventually led to the Russian evacuation of the area.
"The greatest concern is that we could shoot down a Russian aircraft because its actions are seen as a threat to our ground forces," Lt Col Damien Pickart, a spokesman for the U.S. Air Forces Central Command, told CNN last week while discussing Russian jets crossing the de-confliction lines. "As coalition leaders have repeatedly said, we're here to fight Isis – not the Russians or anyone else."
President Donald Trump and Russian President Vladimir Putin reaffirmed their commitment to keeping open lines of communication between the U.S. and Russian militaries in the region during a recent conference in Vietnam, saying in a statement that they "agreed to maintaining open military channels of communication between military professionals to help ensure the safety of both U.S. and Russian forces and de-confliction of partnered forces engaged in the fight against Isis."
The Euphrates River is used as a dividing line between the two forces, with U.S.-backed forces operating on the east side of the line and Russia to the west.