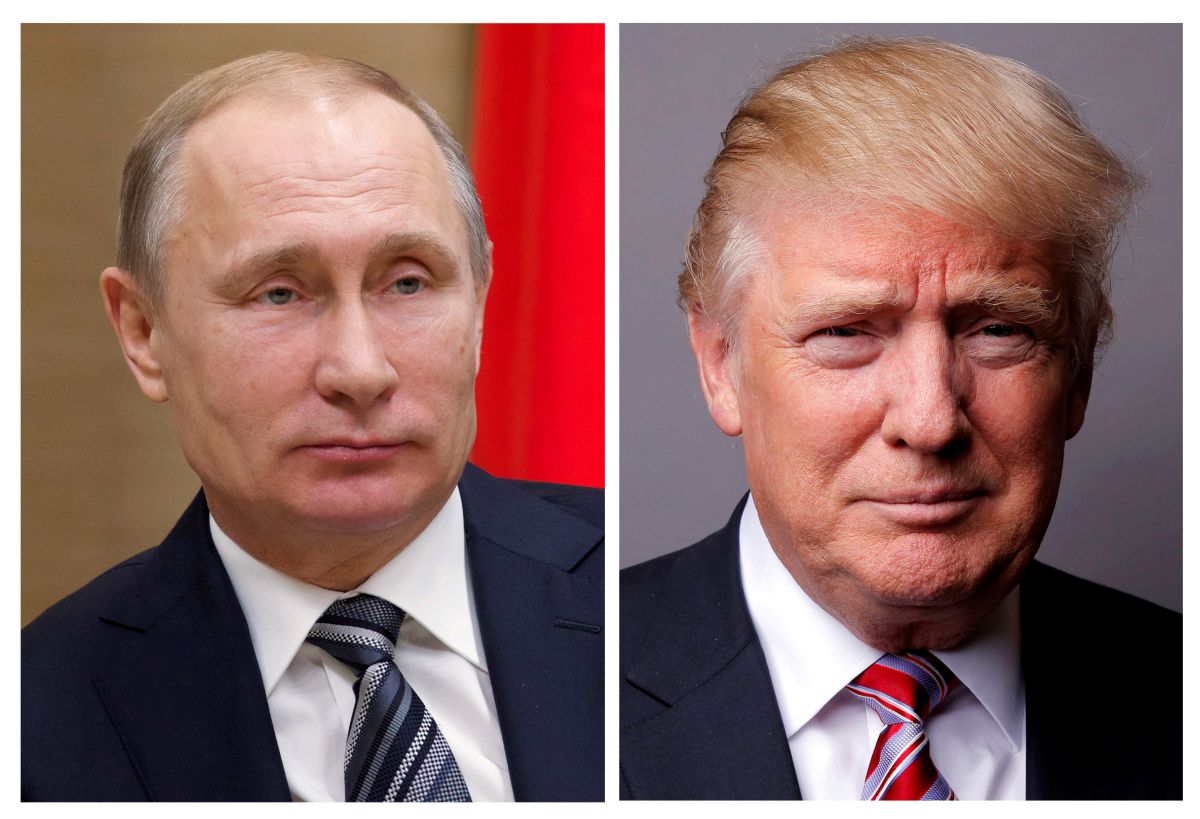 REUTERS
Trump also used the call to thank Putin for "acknowledging America's strong economic performance in his annual press conference," according to a White House readout of the call, Politico reports.
The call that lasted about 10 minutes offered fresh evidence that Trump would continue to work with Putin, despite potential political liabilities.
Read alsoThe Independent: U.S. jets intercept Russian planes over Syria and fire warning flares The investigation of Russian interference in the 2016 election and potential ties to Trump's campaign has cast a negative light on U.S.-Russia relations. Trump, though, has continued to view Putin as a potential ally, particularly when it comes to dealing with North Korea.
At his news conference on Thursday, Putin dismissed talk of election interference as "invented" and blamed "spy-mania."
Read alsoNorth Korea: Urgent need to open channels, UN says after visit – BBC"All of this has been invented, made up by people who are in opposition to President Trump," he said.
He also offered praise for Trump's handling of the U.S. economy.