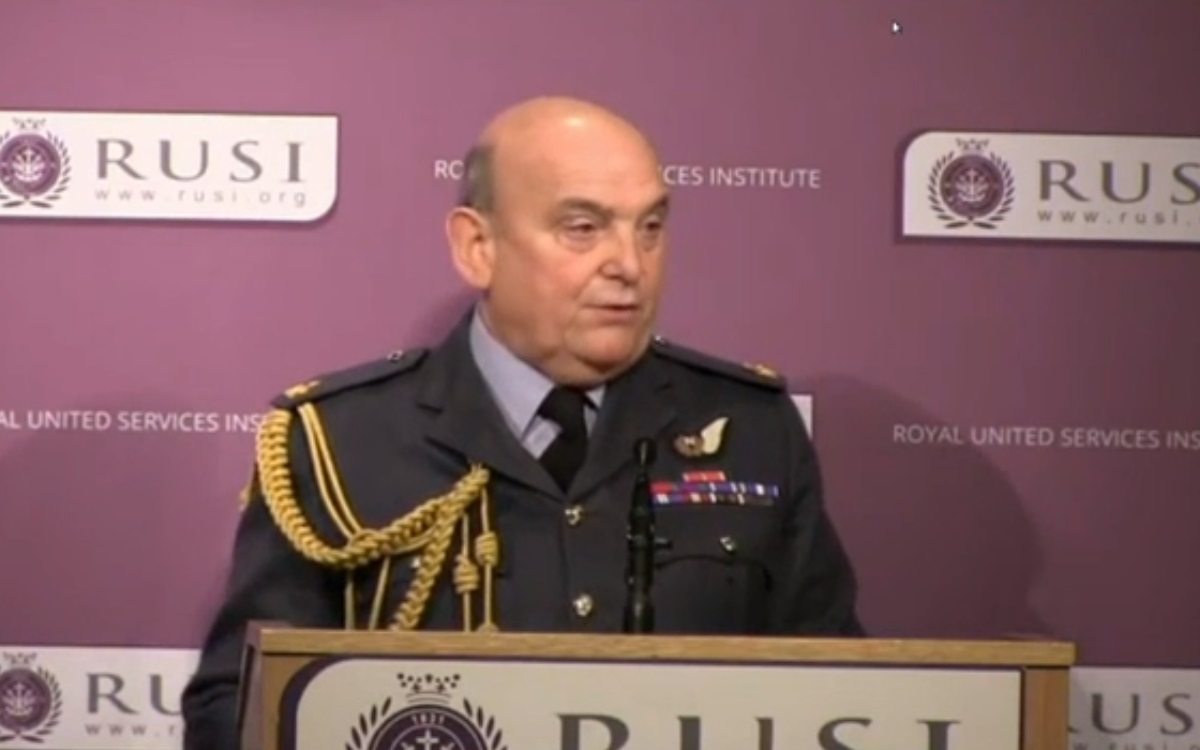 forces.net
"There is a new risk to our prosperity and way of life, to the cables that crisscross our sea beds, disruption to which through cable-cuts or destruction would immediately – and catastrophically – fracture both international trade and the internet," he said, as reported by the Guardian.
"In response to the threat posed by the modernization of the Russian navy – both nuclear and conventional submarines and ships – the UK and other Atlantic NATO allies have had to prioritize missions and tasks in order to protect the sea lines of communication.
Read alsoFSB Colonel helped U.S. collect evidence of Russia's elex meddling – media"In addition to new ships and submarines, Russia continues to perfect unconventional capabilities and information warfare. Therefore, we must continue to develop our maritime forces with our allies to match Russian fleet modernization."
The warning came a fortnight after the center-right thinktank Policy Exchange issued a report saying 97% of global communications and $10 trillion in daily financial transactions were transmitted through such cables.
The report, written by Conservative MP Rishi Sunak, cited U.S. intelligence officials speaking about Russian submarines "aggressively operating" near Atlantic cables. Sunak added that when Russia annexed Crimea in 2013, an early move was to cut the main cable connecting it to the rest of the world.