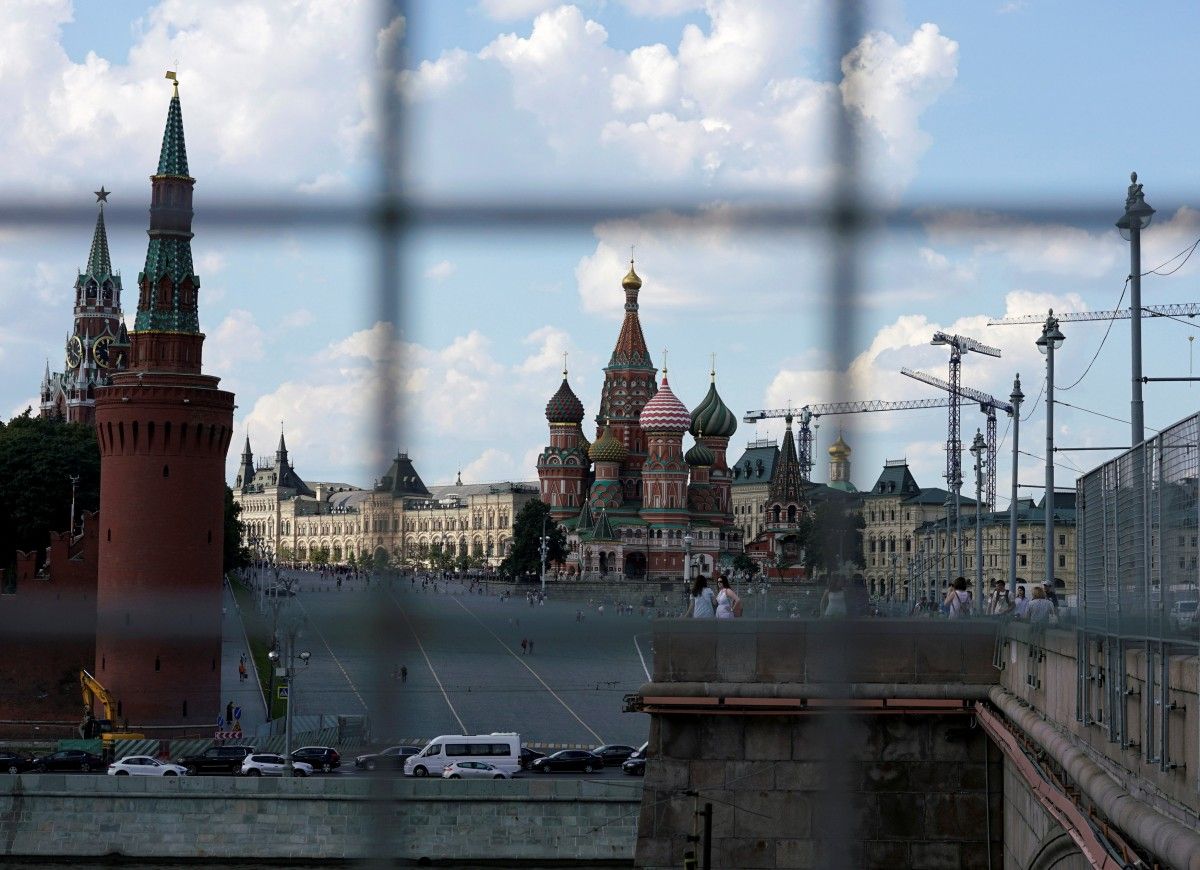 REUTERS
In an interview with the Sunday Times, the Foreign Secretary accused Russia of destabilizing the West through invasions, killings, and attempts to interfere in western elections, the Daily Mail reports.
He described the falling out as a "tragedy", and said his hopes at the end of the Cold War that relations might improve now seemed like a "total illusion".
He told the paper: "Russia has not been so hostile to the UK or to western interests since the end of the Cold War.
"In the Crimea, capturing a part of sovereign European territory from someone else's country and holding it for the first time since 1945. Add their destabilizing activities in the western Balkans.
Read alsoKlimkin: Russian occupation of Ukraine expands geographical area of nuke deployment"We literally have Russian fingerprints on an assassination attempt in Montenegro. Look at what they're doing with cyber-warfare, with attempted disruption of democratic processes in the UK."
Although Mr Johnson said he had seen "no evidence" that Russian interference had affected the outcome of the EU referendum, he said he had seen evidence of Russian "trolling on Facebook".
Read alsoHug: End of Donbas war seems "not in sight"It is not the first time Mr Johnson has spoken out against Russia, having previously accused the nation of behaving "as though there is indeed a new Cold War" during a speech in the House of Commons.
He has also attacked them for shutting down investigations into chemical weapons attacks in Syria.
According to the Times, the Foreign Secretary will visit Russia on Thursday to hold talks with his opposite number, Sergey Lavrov.
Read alsoOn Budapest Memo anniversary Ukraine reminds of obligations of signatories, reiterates need for lethal aidDespite the strained relationship, he has vowed to find a way to engage with the nation, adding Britain needed to "collaborate" with Russia in order to defeat Islamist terrorism.