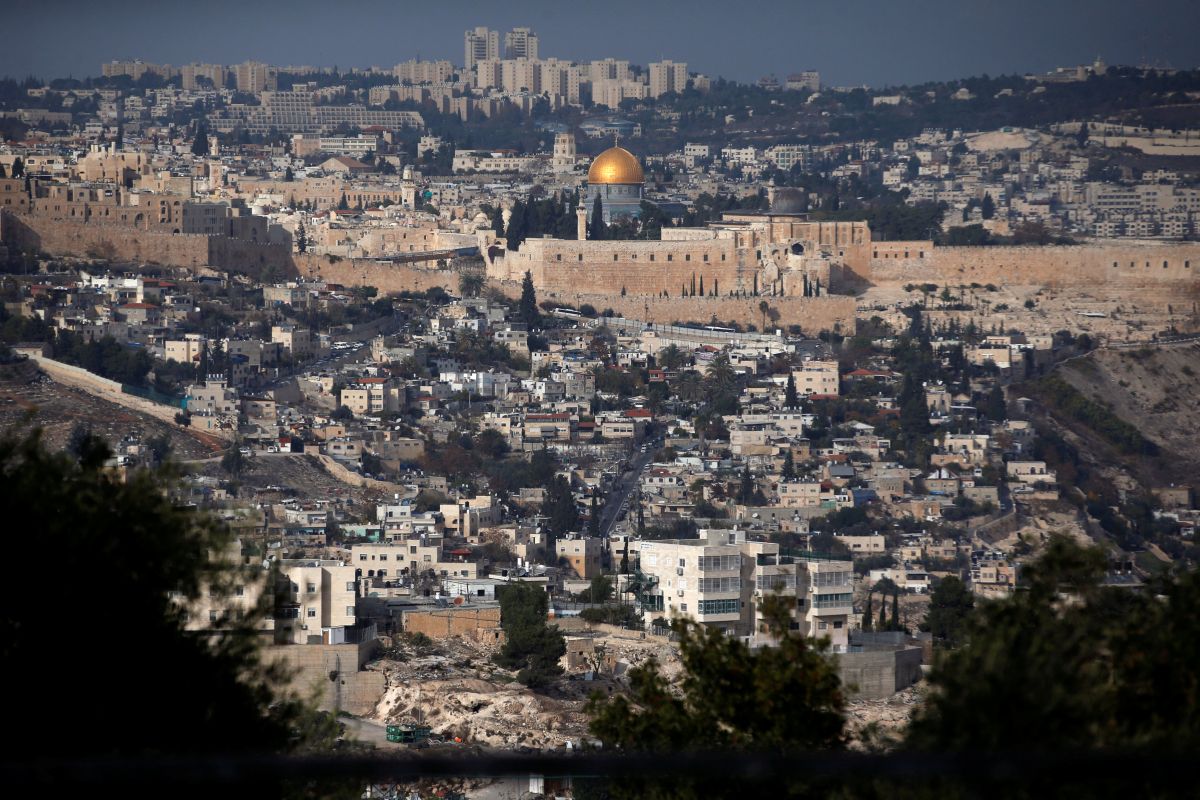 REUTERS
Trump announced earlier this month that Washington would recognize Jerusalem – whose status as capital is also claimed by Palestinians – as Israel's capital and that the U.S. Embassy would move to the ancient city from Tel Aviv in a few years, RFE/RL reported.
U.S. Ambassador Nikki Haley's veto highlighted Washington's isolation over Trump's announcement.
Read alsoEU's Mogherini rebuffs Netanyahu on JerusalemHaley called the resolution "an insult" that won't be forgotten, saying the United Nations forced the United States to cast a veto simply because of its right to decide where to put its embassy.
The one-page draft declared that any decision on the status of Jerusalem would have no legal effect and must be reversed.
Trump's controversial move sparked strong condemnation from many world leaders and led to protests in several places around the world.
Trump called the decision "nothing more, or less, than a recognition of reality" and said that it did not indicate the United States was giving up its position as a mediator in the Israeli-Palestinian dispute.