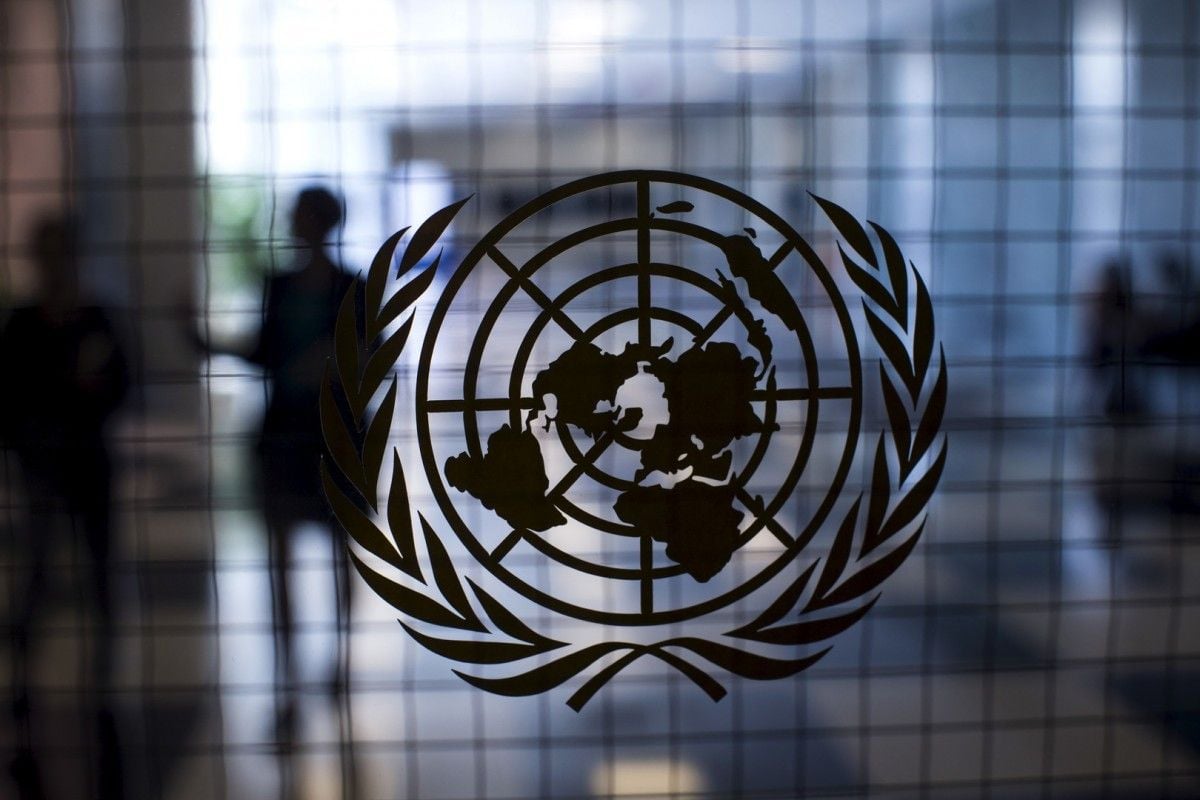 REUTERS
The text says that any decisions regarding the status of the city are "null and void" and must be canceled, BBC reported.
The non-binding resolution was approved by 128 states, with 35 abstaining and nine others voting against.
It came after U.S. President Donald Trump threatened to cut financial aid to those who backed the resolution.
Read alsoEU's Mogherini rebuffs Netanyahu on JerusalemBefore the vote, the Palestinian foreign minister urged member states to reject "blackmail and intimidation".
Israel's Prime Minister Benjamin Netanyahu, meanwhile, said it would reject the anticipated result "outright" and dismissed the UN as a "house of lies".
The nine who voted against the resolution were the U.S., Israel, Guatemala, Honduras, the Marshall Islands, Micronesia, Nauru, Palau and Togo.
Ukraine was among the 21 countries who had not turned up for the vote.