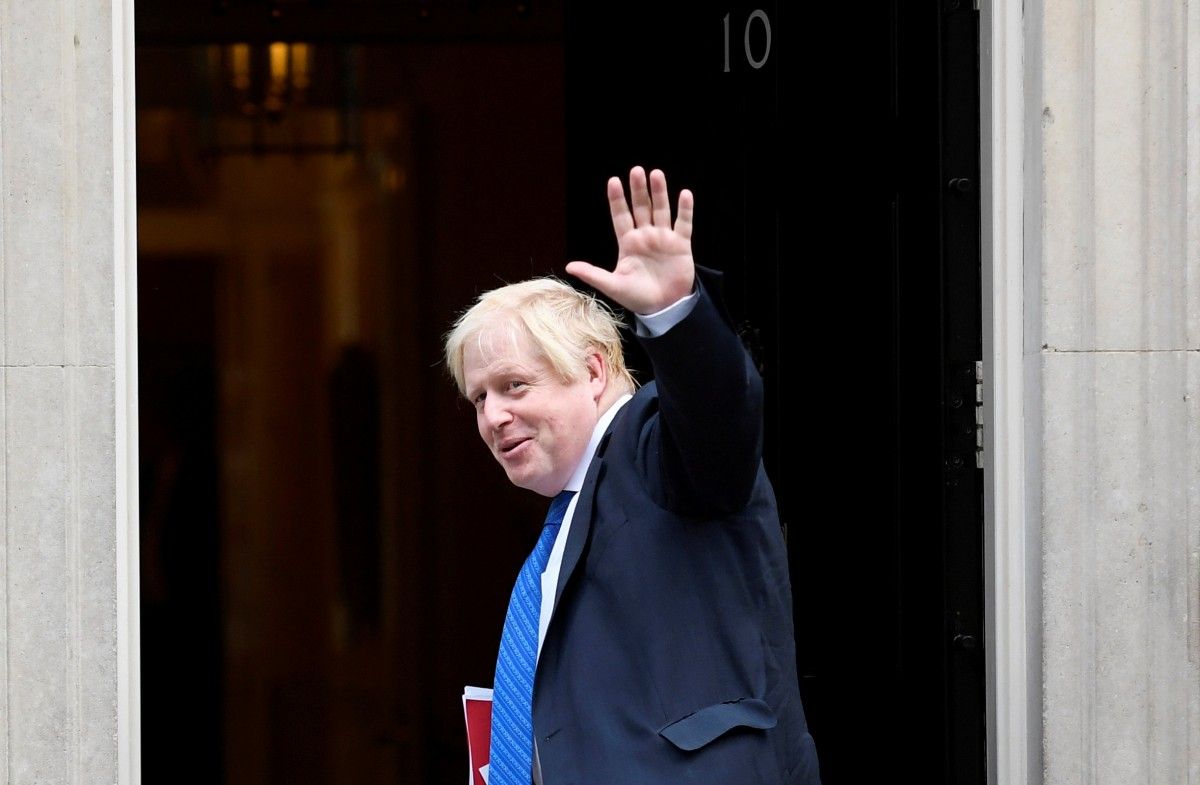 REUTERS
Johnson is the first foreign secretary to visit Russia in more than five years, reflecting tensions over Ukraine and other issues, Business Insider wrote with reference to The Associated Press.
Read alsoRussia-UK relations: May and Putin pledge to improve ties – BBCRelations have also been strained by the 2006 poisoning death of ex-Russian spy Alexander Litvinenko.
Despite the differences, Johnson stressed the need for the two nations to cooperate on tackling international challenges, such as preserving the Iran nuclear deal and dealing with the crisis over North Korea.
He said Friday at the start of his talks with Russian Foreign Minister Sergey Lavrov that the two countries cooperate on security preparations for next summer's World Cup hosted by Russia.
"During the discussions, Mr Johnson will say our relationship with Russia cannot be 'business as usual' while it continues to support destabilising activities in Europe," the Foreign and Commonwealth Office of the United Kingdom announced Johnson's agenda.
"Our relations with Russia cannot be 'business as usual' whilst Russia continues to attempt to destabilise European states, including Ukraine. However, it is vital for international security that we do talk to each other – as the consequences of miscommunication or misunderstanding are grave. My visit to Russia comes at a critical time as we need to work together to solve the world's most pressing global challenges," the Office quoted Johnson as saying.