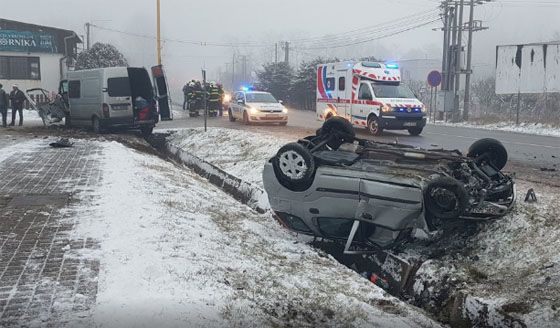 Photo from karpatnews
A Renault Master minibus and a Suzuki Ignis passenger car collided in the suburb of Kosice, KarpatNews said.
Nine passengers, citizens of Ukraine returning home, were in the minibus with a Polish number plate.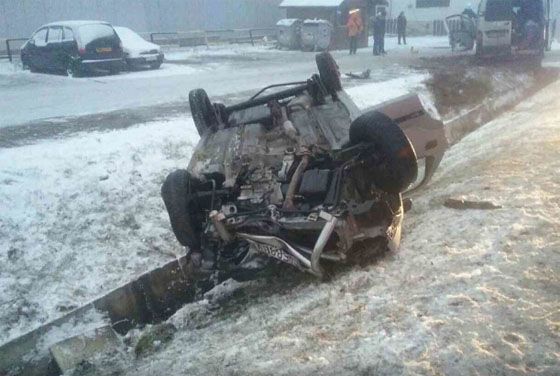 Photo from karpatnews
The passengers suffered minor and moderate injuries.
Photo from karpatnews
According to preliminary reports from Slovak law enforcement officers, the accident occurred when the driver of the minibus drove against traffic and collided with the Suzuki Ignis.