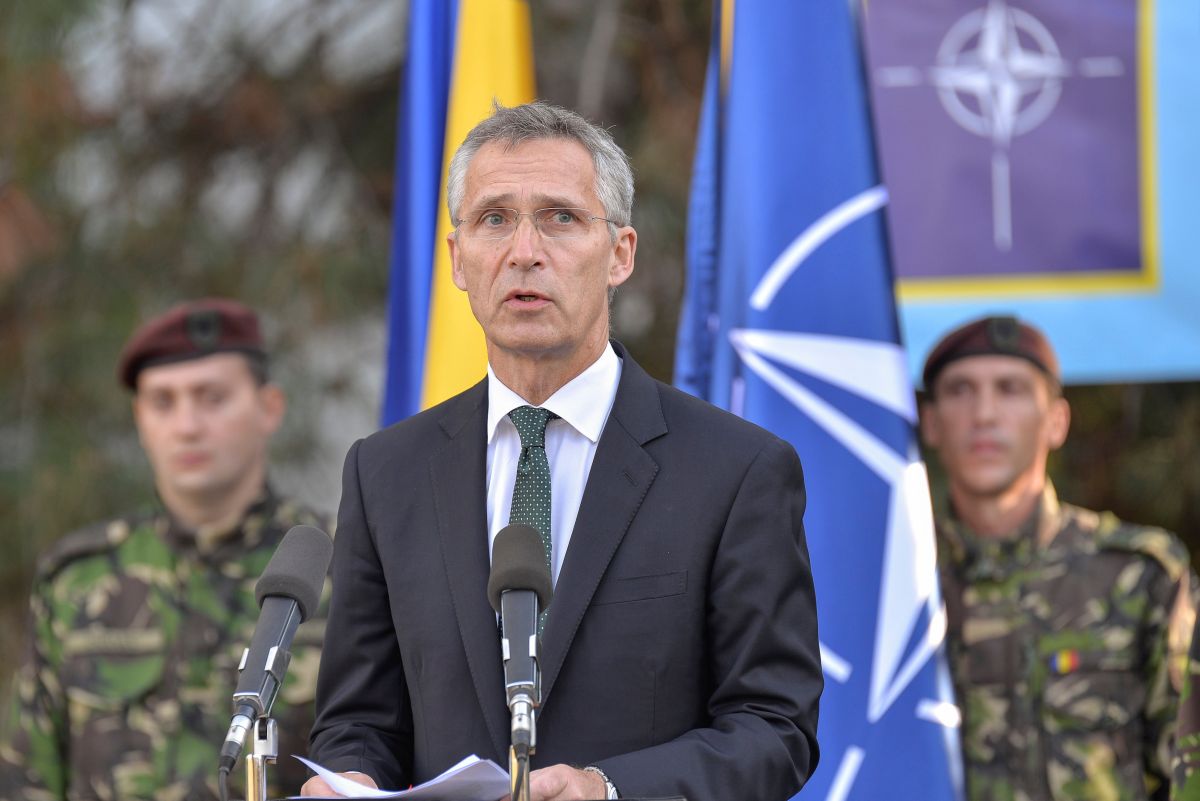 REUTERS
"Russia has massively invested in its marine capability, especially in submarines," the military alliance's secretary-general told Frankfurter Allgemeine Sonntagszeitung, the Sunday edition of the German daily, as well as two other international newspapers, according to Politico. 
"Russia's submarine activity is now at its highest level since the Cold War," he said, pointing to thirteen additional submarines since 2014. Russian submarines are operating all over the Atlantic, as well as "closer to our shores," he said.
That presents a threat to the trans-Atlantic military alliance by possibly undermining links between European and North American allies, he said.
Read alsoNATO: There is no 'renewing' of mil-to-mil communications with Russia"We're a transatlantic alliance, and for that reason we have to be able to transport troops and equipment across the Atlantic," he said. "For that, we need secure and open sea routes."
Against this background, NATO also plans to set up a new command post for the Atlantic and is due to take more detailed decision on the new structure next year.
"NATO has reduced its marine capabilities after the end of the cold war, especially to fight submarines," Stoltenberg said.