Militants were searching for another pilot / Screenshot
Militant group Tahrir al Sham – a fighting force dominated by members of Al Qaeda's former branch in Syria – said it hit the plane, Reuters reported.
Read alsoThe Independent: U.S. jets intercept Russian planes over Syria and fire warning flares A source said the militants were searching for another pilot they believed had survived the crash.
The incident occurred near a village in Al-Hamdaniya District where the Syrian Air Force was assisting the advancing units of the Tiger Forces, according to the Telegram channel of Directorate 4.
The L-39 was shot down from the ground and the pilot was forced to eject. The video filmed by the militants shows him using a parachute, but he was most likely shot in the air.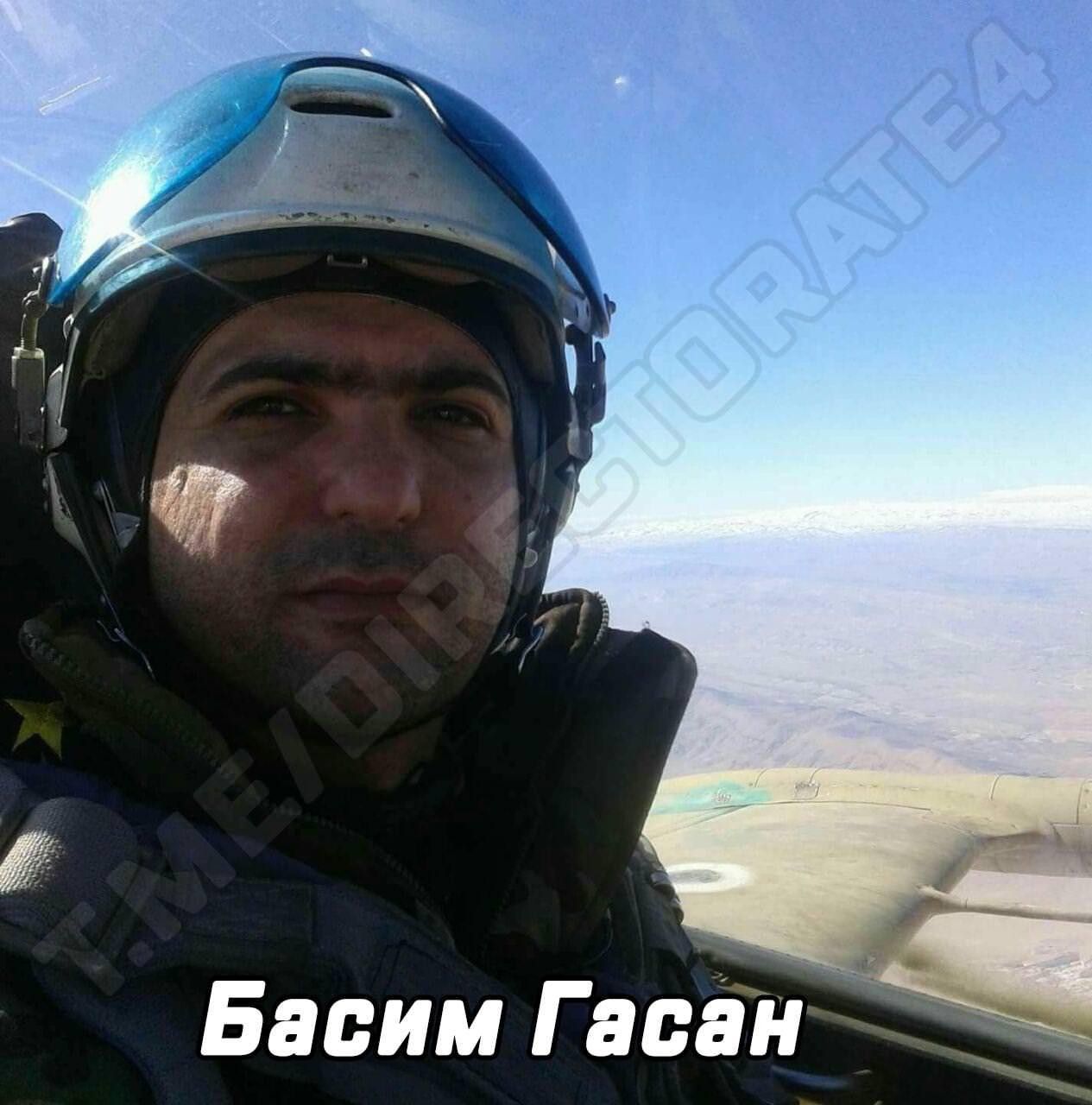 Basim Hasan / Photo from Directorate 4
It is known that the pilot of the combat training aircraft, which was shot down by the militants on December 26, was a native of the city of Homs, Basim Hasan.
Syria's air force and army, supported by Russian air power and Iranian-backed militias, have stepped up an offensive in Hama in recent weeks, pushing north toward the rebel stronghold of Idlib.
Aid workers and witnesses say dozens of civilians have been killed in towns and villages away from the front lines.