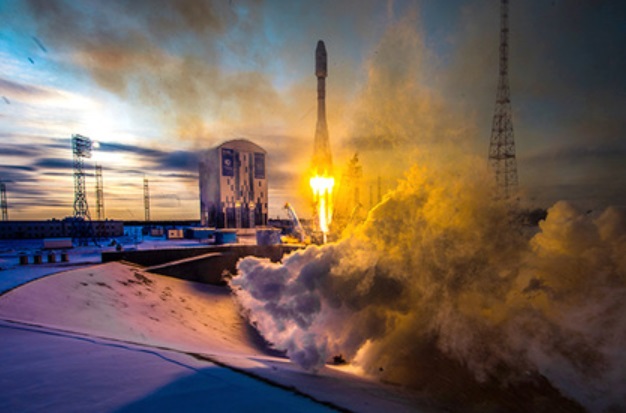 REUTERS
Live footage aired by Russia's Roscosmos space agency showed the spacecraft take off into the night from the freezing launch pad in Kazakhstan. It reached initial orbit shortly after, RFE/RL wrote.
The Zenit-2SB rocket carrying the Angosat-1 satellite to orbit was supplied by Ukrainian maker Yuzhmash, making the launch a rare joint project between the two countries since the start of Russian aggression against Ukraine in 2014.
Read alsoRussia, China building space weapons to target U.S. satellites – CNNThe Angosat project was agreed by Russia and Angola in 2009 and includes the satellite, its launch, and on-the-ground infrastructure in a suburb of the capital, Luanda.
Russia initially wanted to use its new Angara rocket to launch the satellite but opted for the Zenit rocket instead, which is built by Ukrainian contractor Yuzhmash.
Read alsoRussia tried to conceal own participation in DPRK missile program by blaming Ukraine – TurchynovThe project went ahead despite space cooperation between Russia and Ukraine being suspended following Moscow's annexation of Crimea.