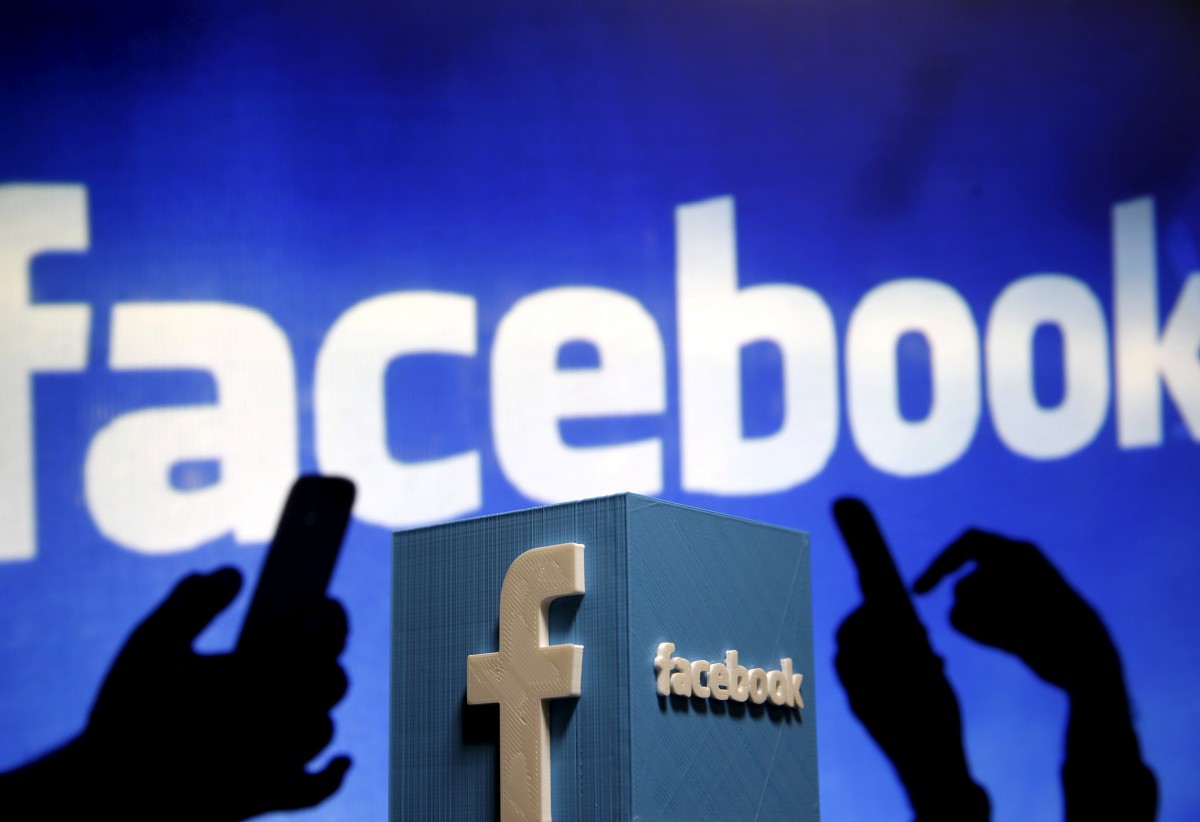 REUTERS
Damian Collins, chair of the Department of Culture, Media and Sport select committee, which is looking into so-called "fake news", has given the companies until January 18 to correct their failure to hand over information he requested about Russian misinformation campaigns on their platforms, reads the Guardian's report.
"There has to be a way of scrutinizing the procedures that companies like Facebook put in place to help them identify known sources of disinformation, particularly when it's politically motivated and coming from another country," Collins said.
Read alsoRussian hacker says FSB involved in creation of WannaCry malware"They need to be able to tell us what they can do about it. And what we need to be able to do is say to the companies: we recognize that you are best placed to monitor what is going on your own site and to get the balance right in taking action against it but also safeguarding the privacy of users.
"But what there has to be then is some mechanism of saying: if you fail to do that, if you ignore requests to act, if you fail to police the site effectively and deal with highly problematic content, then there has to be some sort of sanction against you."
Read alsoLithuania bans Kaspersky Lab software on sensitive computers – mediaCollins's intervention, the first concrete warning that sanctions could follow any failure to provide the information required, is likely to cause concern for the social media firms. Previously he had signaled his dissatisfaction in letters to the two companies without specifying the consequences of noncompliance.