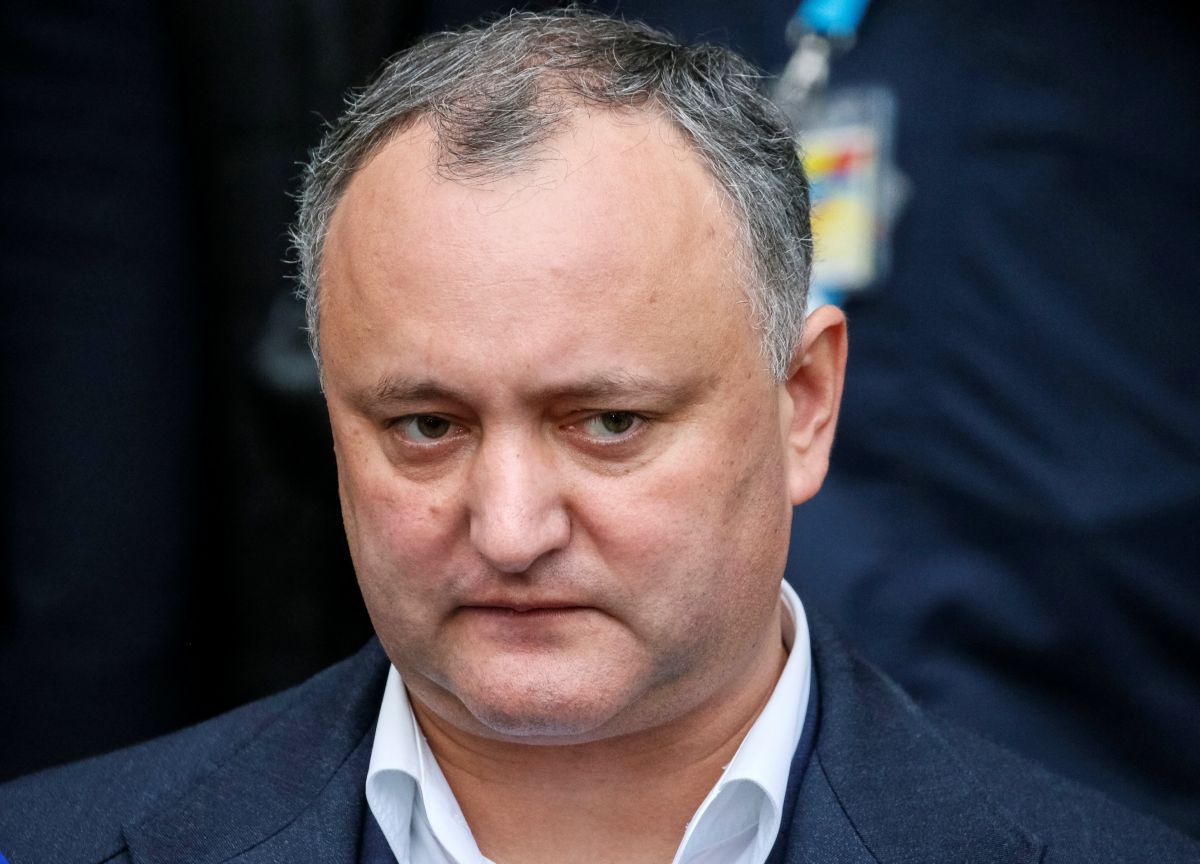 REUTERS
Earlier on December 28, 2017, the ruling Democratic Party has appealed to the Constitutional Court requesting that the court state the circumstances making it possible to temporarily suspend presidential powers, Ziarul de Garda reports.
The deputies' request comes as a result of Dodon's repeated decline to endorse candidates for government posts set forward by Pavel Filip's Cabinet. The president claimed that the candidates did not fit the posts while some of them had directly or indirectly been involved in bank embezzlement.
Read alsoRussia refuses to withdraw troops from Transnistria, declares itself "guarantor of stability"The reports on the shift in the Cabinet came on December 19. The president was not fond of the initiative but he endorsed the resignation of six Cabinet members. The next day, December 22, Dodon declined to greenlight the appointment of new officials to vacant posts and on December 28 he reiterated his decision.
To have the vacancies filled, the Democratic Party on December 28 filed a suit with the Constitutional Court, which on January 2 ruled to suspend Dodon's powers to appoint new ministers.
Read alsoMilitary exercises in Ukraine as "apple of discord" for Moldovan authoritiesThe edition notes that, according to the Moldovan legislation, if the president's post becomes vacant or if the president is suspended from office or cannot execute his powers temporarily, his functions shall temporarily be delegated to Parliament Speaker (Andrian Candu) or Prime Minister (Pavel Filip) in given order.
Previously, there has already been a precedent when the Moldovan president was suspended from office. In October, the new defense minister was endorsed bypassing the president. In order to appoint a minister whose post had been vacant since last December, the powers of the head of state had to be suspended. The Constitutional Court of the Republic of Moldova on October 17 ruled that the Minister of Defense would be appointed by decree of the Parliament Speaker rather than by a President's Decree. Three days later the court adopted another unprecedented decision - to suspend presidential powers.