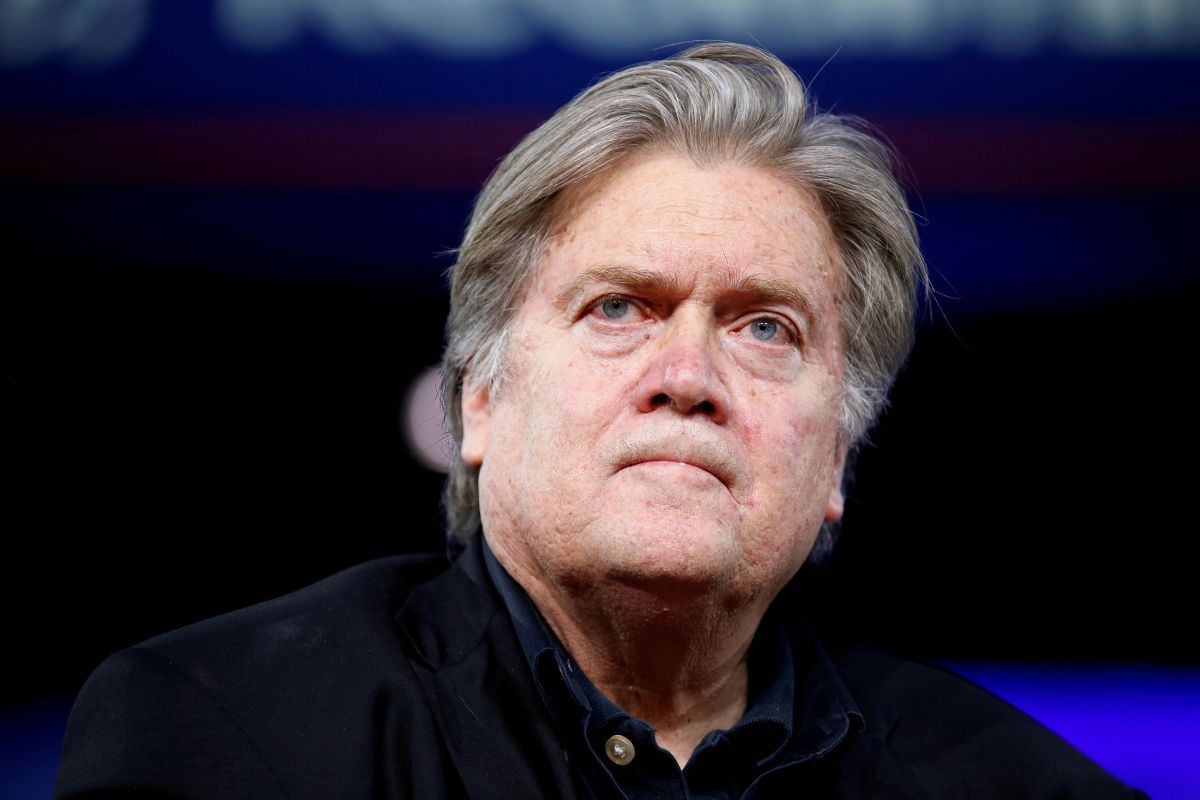 REUTERS
In a blistering statement issued by the White House, Trump said Bannon has "lost his mind" and claimed he had "no influence" within the West Wing, The Hill reports.
"Steve Bannon has nothing to do with me or my presidency," Trump said. "When he was fired, he not only lost his job, he lost his mind."
Trump sought to undercut the veracity of comments attributed to Bannon, once one of Trump's closest aides, that appear in the forthcoming book by Michael Wolff "Fire and Fury: Inside the Trump White House."
Read alsoSteve Bannon out as White House chief strategist - ABC News"Steve was rarely in a one-on-one meeting with me and only pretends to have had influence to fool a few people with no access and no clue, whom he helped write phony books," Trump said.
"Steve pretends to be at war with the media, which he calls the opposition party, yet he spent his time at the White House leaking false information to the media to make himself seem far more important than he was," the president added. 
Earlier Wednesday, excerpts from the book leaked that quoted Bannon describing a 2016 meeting at Trump Tower between a Russian lawyer and Trump's son and son-in-law as "treasonous" and "unpatriotic."
"They're going to crack Don Junior like an egg on national TV," Bannon predicted, referring to the president's eldest son.