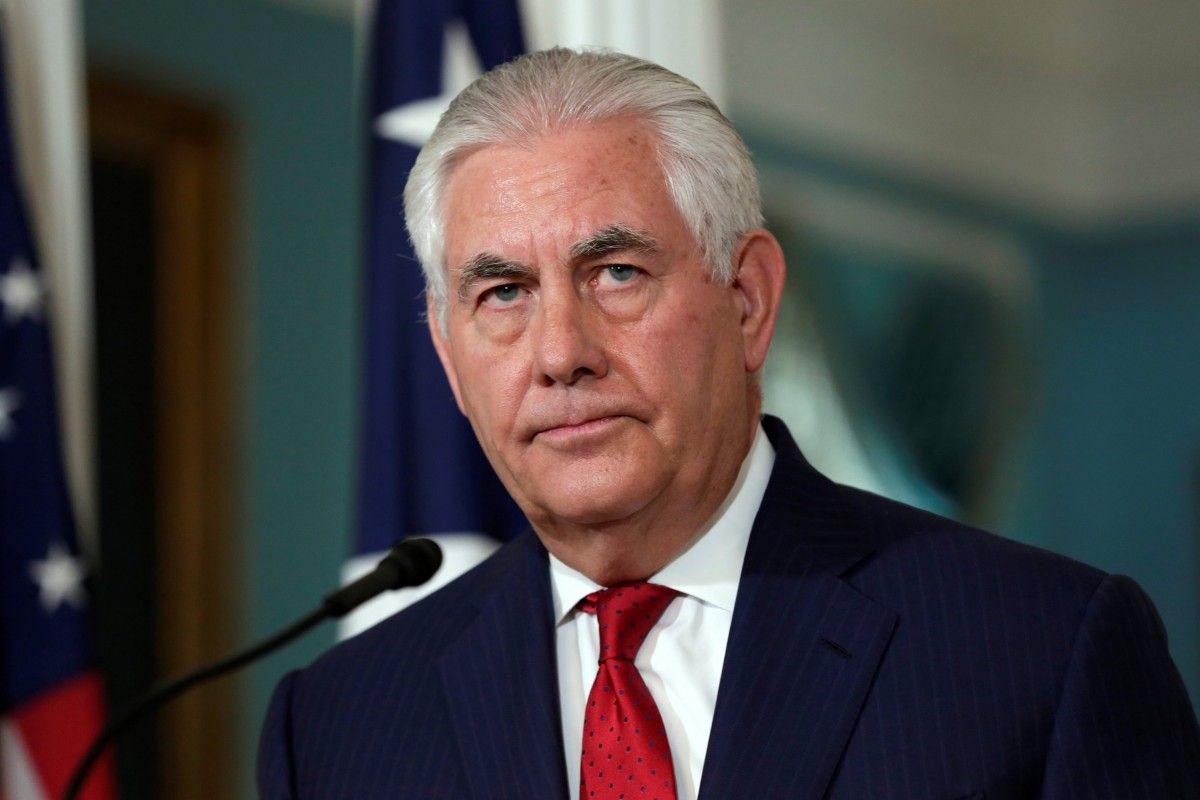 REUTERS
"We have to be very open and candid and frank with one another about what both of us – and I think [Russian] Foreign Minister Lavrov is as committed to trying to improve this relationship as I am, these are difficult issues and we have made it clear that the keystone is really Ukraine," Tillerson told CNN in an interview.
Read alsoTillerson: U.S. has no illusions about today's regime in Russia"We have to make progress in Ukraine," he said.
"So we try to stay focused on the really big issues between us which is Syria and the situation there, situation in Ukraine, and Eastern Europe, and creating stability in Eastern Europe, and recognizing what Russia's concerns are," he added.