French supreme tribunal to consider ban on "DPR" representation in Marseille
20:15, 07 January 2018
World
The French supreme tribunal on January 11 will consider the issue of banning the so-called representative office of the self-proclaimed "Donetsk People's Republic" ("DPR") in Marseilles, registered as a public association, according to the TV news service TSN.ua.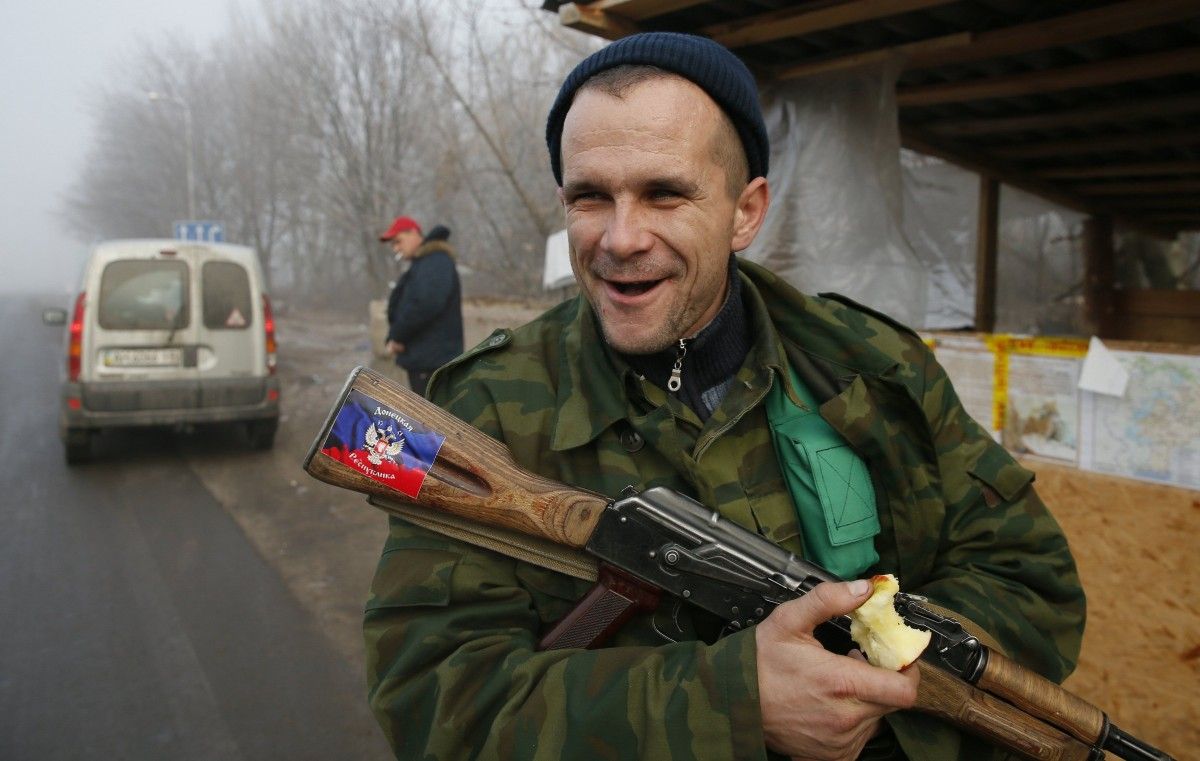 REUTERS
The prosecutor will demand the abolition of the state registration of the so-called "Representative Center of the Donetsk People's Republic" in France as early as this week, TSN.ua reports.
Read also"DPR" representation opening in France as "public association"He is expected to provide already prepared materials of pre-trial investigation and evidence of the violation by the "DPR" association of the French legislation and international law.
As was earlier reported, the representative office of Russia-controlled Donbas militants from self-proclaimed "DPR" was opened in Novotel hotel in Marseilles on September 2018. Among the separatists' guests were several local deputies. The French authorities have already disavowed the so-called "embassy."
If you see a spelling error on our site, select it and press Ctrl+Enter