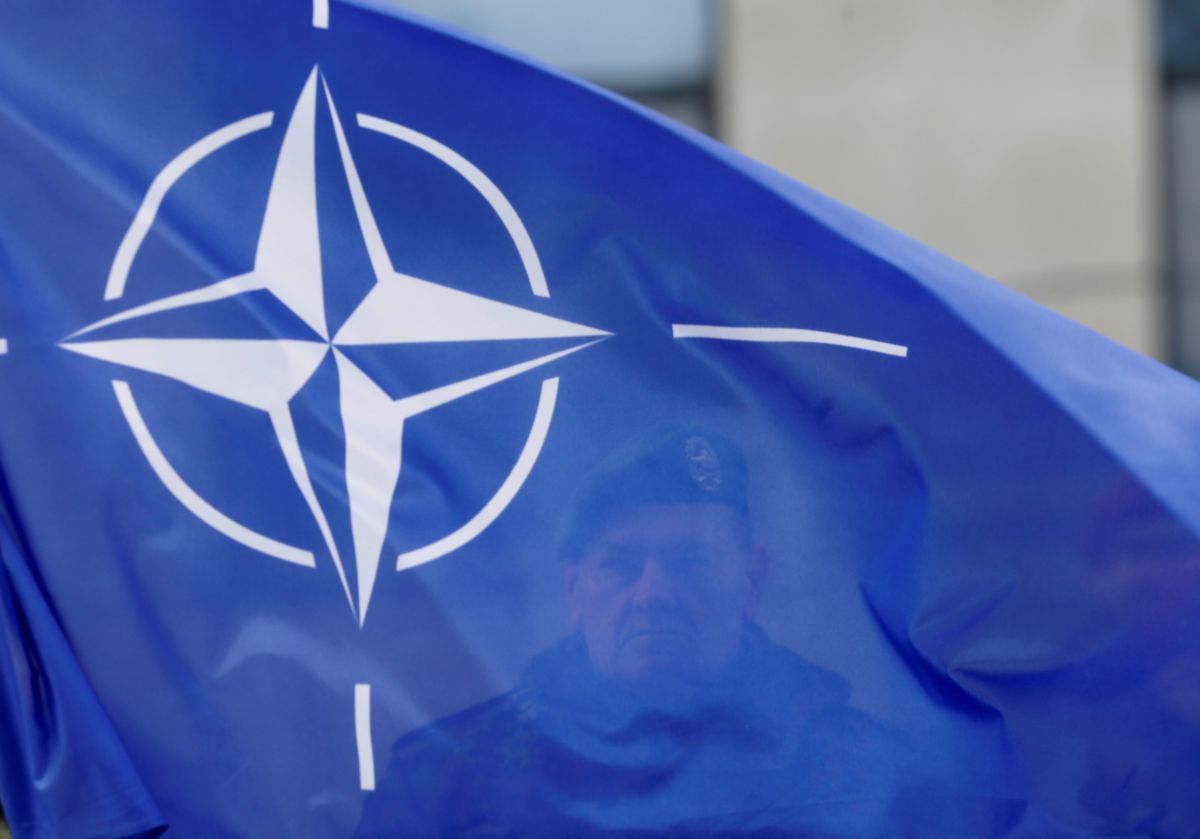 REUTERS
The Supreme Allied Commander Europe (SACEUR) Gen. Curtis Scaparrotti will meet with the chief of general staff for Russia's Armed Forces Gen. Valery Gerasimov in Baku, Azerbaijan later in January, according to the news outlet, The Hill wrote.
The meeting is between the Russian official and the NATO commander is the first one of its kind to take place since 2013 after the U.S. cut various channels to Russian in the wake of the conflict in Ukraine. 
Read alsoNATO: There is no 'renewing' of mil-to-mil communications with RussiaBuzzFeed also reported that U.S. Special Representative to Ukraine Kurt Volker is set to meet with senior aide to Russian President Vladimir Putin Vladislav Surkov, while U.S. Under Secretary of State for Political Affairs Tom Shannon will meet with Russia's deputy foreign minister Sergei Ryabkov. 
Relations between the U.S. and Russians have been rocky since it was revealed Russia attempted to meddle in the 2016 U.S. presidential elections. 
The Trump administration also approved the sale of lethal arms to Ukraine last month as government forces battle Russian-led forces in the eastern portion of the country. 
Read alsoNATO chief predicts increased dialogue with Russia in 2018 - mediaState Department spokeswoman Heather Nauert told BuzzFeed News the meetings should not come as surprise. 
"This is all part of the normal course of diplomacy and it should come as no surprise to anyone that there are many issues that we need to discuss with the Russians," she said.