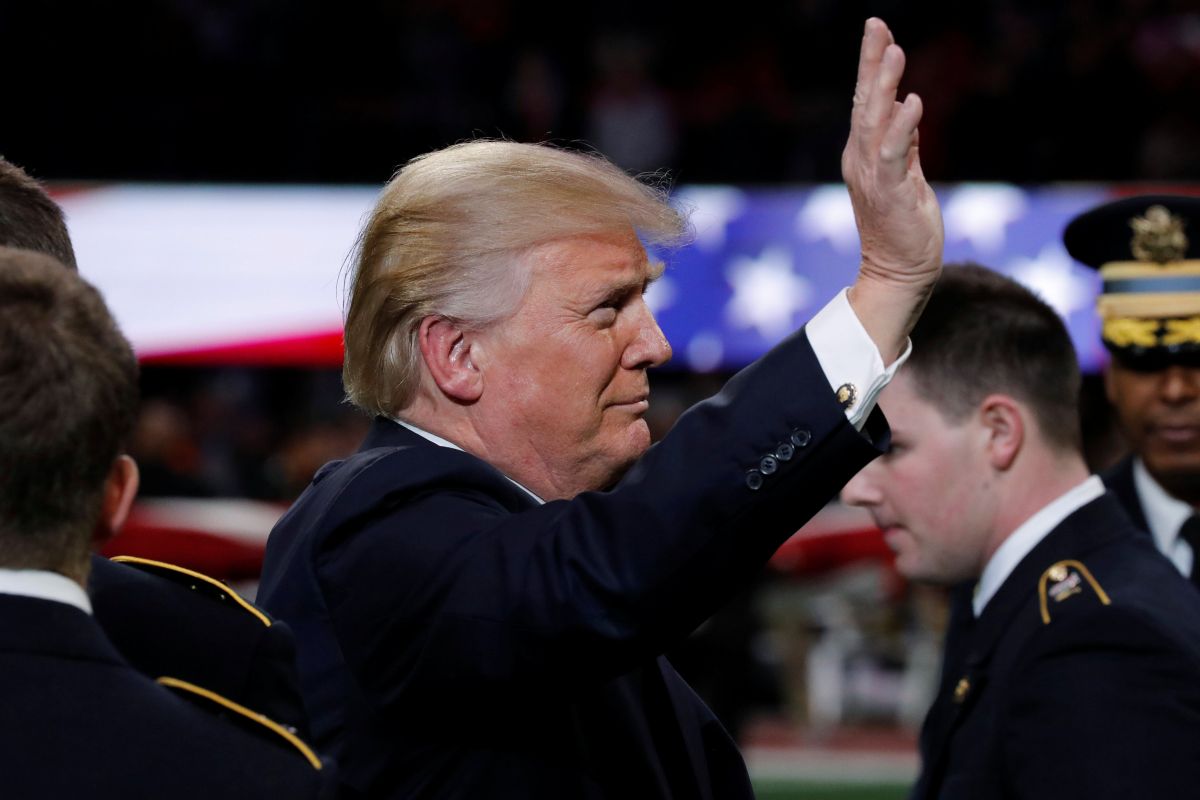 REUTERS
Mueller raised the issue of interviewing Trump during a late-December meeting with the president's lawyers John Dowd and Jay Sekulow. Mueller deputy James Quarles, who oversees the White House portion of the special counsel investigation, also attended, WP wrote.
The special counsel's team could interview Trump soon on some limited portion of questions — possibly within the next several weeks, according to a person close to the president, who spoke on the condition of anonymity to describe internal conversations.
Read alsoCIA's Pompeo says Russia may once again try to undermine U.S. elections"This is moving faster than anyone really realizes," the person said. Trump is comfortable participating in an interview and believes it would put to rest questions about whether his campaign coordinated with Russia in the 2016 election, the person added.
However, the president's attorneys are reluctant to let him sit for open-ended, face-to-face questioning without clear parameters, according to two people familiar with the discussions. Since the December meeting, they have discussed whether the president could provide written answers to some of the questions from Mueller's investigators, as President Ronald Reagan did during the Iran-contra investigation. They have also discussed the obligation of Mueller's team to demonstrate that it could not obtain the information it seeks without interviewing the president.