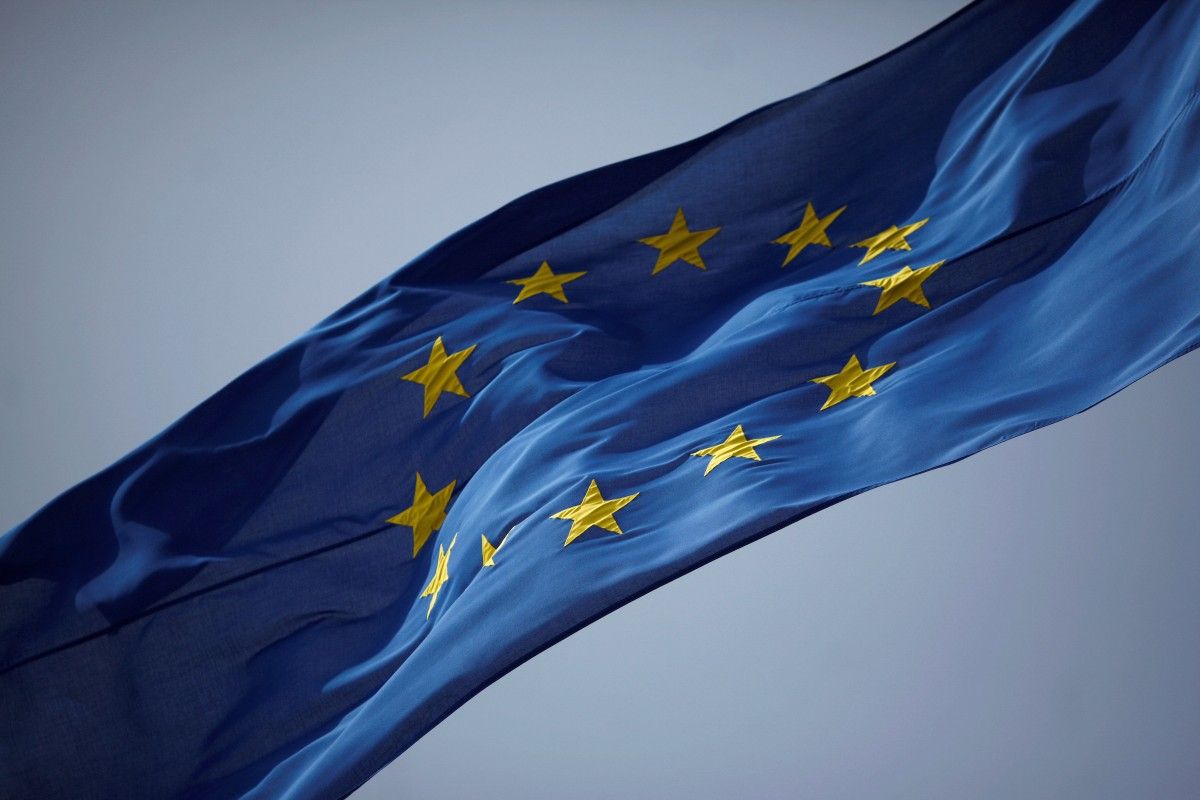 REUTERS
"The Western Balkans partners now have a historic window of opportunity. For the first time, their accession perspective has a best-case timeframe," the commission is to say in a strategy paper to be adopted on February 14, EU Observer wrote.
"With strong political will, the delivery of real reforms, and lasting solutions to disputes with neighbors, Montenegro and Serbia should be ready for membership by 2025," the text is to add, according to a draft seen by EU Observer.
It aims to say Albania, Bosnia, Macedonia, and Kosovo "should also be well advanced on their European path by then", or, according to alternative words in brackets, that their "negotiations … should be well advanced."
Read alsoPoland opposes mandatory quotas for refugees from Middle East, North AfricaThe paper marks a shift in tone after commission head Jean-Claude Juncker said in 2014 there would be no EU enlargement in the foreseeable future.
Serbia and Montenegro have already opened accession talks.
Albania and Macedonia are hoping to do it this year, if Macedonia can resolve its name dispute with Greece.
Bosnia is angling to gain EU "candidate" status, while Kosovo is considering to formally ask to be named a candidate.
The commission paper warned that local disputes could hold back what it called its "ambitious" timeline.
Read alsoRussia "using Serbia to destroy Europe" - Ukraine Ambassador"The EU cannot and will not import bilateral disputes. This is why all the Western Balkans partners concerned must resolve such disputes as a matter of urgency," the draft said.
It proposed that border issues should be solved by international arbitration, for instance in The Hague, and that any rulings must be "binding, final" and "fully respected".