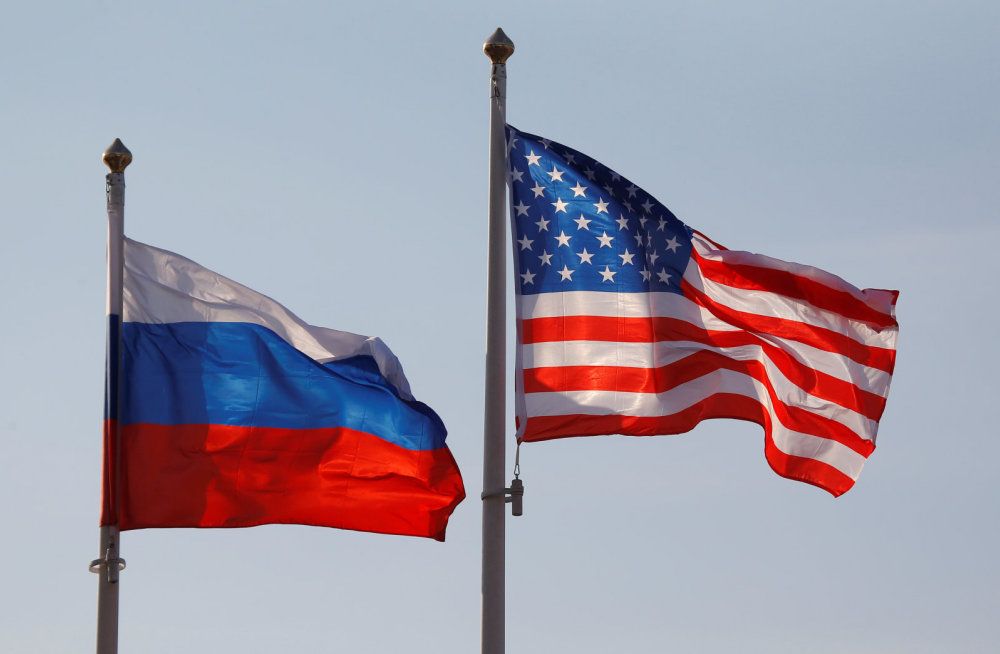 REUTERS
"Accusations from officials in Washington that the decisions to deny registration to the Russian presidential candidates were politically motivated are absolutely groundless and politicized. Suspicions of the upcoming elections being undemocratic are invalid. It should be noted that all of that coincided with another wave of untrue allegations about Russia's interference into electoral processes in other countries," according to the Embassy's statement.
"In this regard we wish to calm the 'hot heads' in America: demands to allow someone's participation in the Russian elections and other similar hypocritical attempts to put pressure on the Russian authorities are unacceptable and are deemed as direct interference in our country's internal affairs."
Read alsoRussia destabilizing West through invasions, killings, elex meddling attempts: UK Foreign Secretary"We hope that the U.S. authorities shall not create obstacles in the way of Russian citizens, residing and temporarily staying in the USA, when they exercise their voting rights. The information about the location of the voting stations set up by the Russian diplomatic and consular missions will be provided to the U.S. authorities in the proper manner," the statement says.
Read alsoTillerson: U.S. has no illusions about today's regime in RussiaIt is reported that for the purpose of conducting the voting process voting stations will be set up in the facilities of the Russian foreign missions – at the Embassy in Washington, D.C., Consulates General in Houston, New York, and Seattle. Early polling is also planned to take place in Albany, Atlanta, Boston, Chicago, Dallas, Denver, Kansas City, Los Angeles, Miami, Minneapolis, Orlando, Sacramento, San Francisco, and Philadelphia.