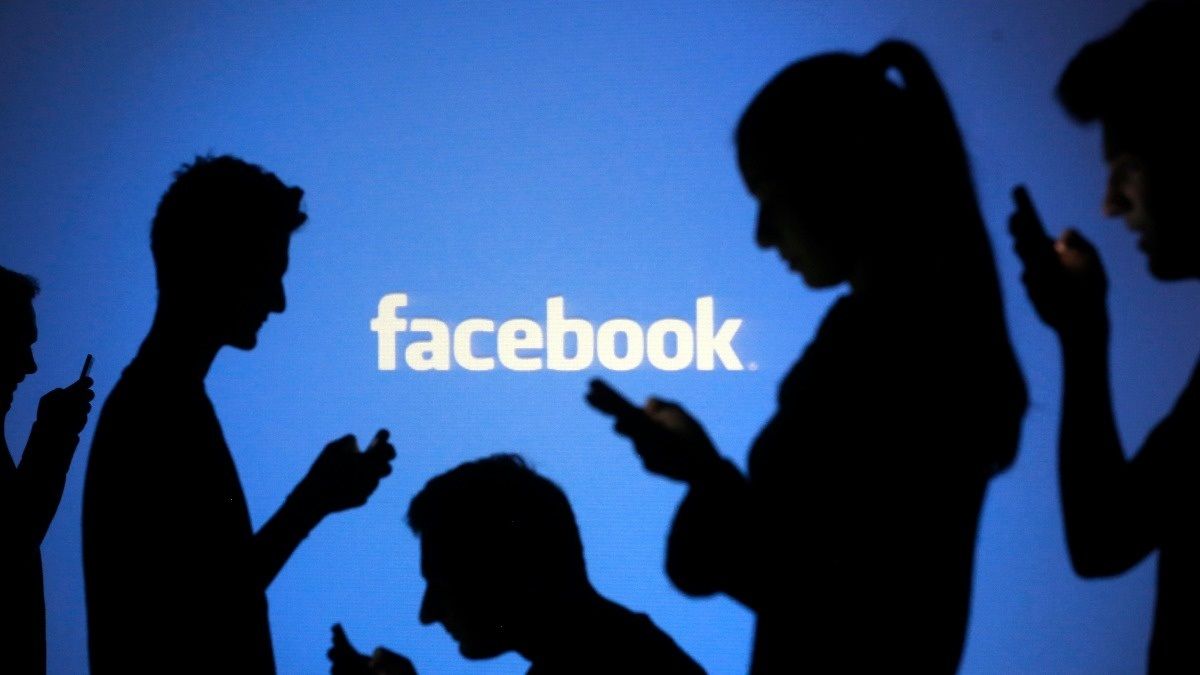 REUTERS
As the city's leading business daily Delovoy Peterburg reports in an investigative article published just before New Year, the 4,000 square meters of their previous address on 55, Savushkina Street have been replaced by 12,000 square meters in St Petersburg's Lakhta business district, according to the Euromaidan Press.
The impressive threefold increase of workspace is a testimony to the success of the "factory". As Russian RBC Daily's investigation in April 2017 showed, the trolling activities have now branched out into a conglomerate of at least 16 different online outlets, all of which voice strong support for Kremlin's policies, while systematically linking to each other's products. At the same time, they carry little or no advertisement.
Read alsoRussian psy-ops campaign paved way for military action in Crimea in 2014 - mediaThe owner of the "troll factory", businessman and billionaire Yevgeny Prigozhin, has also become known as "Putin's chef" because of his success in providing catering services for, among other clients, the Kremlin and other branches of the Russian government. Mr Prigozhin has been sanctioned by the U.S. Treasury Department for providing financial support for Russia's military occupation of Ukraine. Delovoy Peterburg's investigation also reveals that the owners of the new premises are contributors to President Putin's election campaign.
The infamous Russian troll factory also known as Internet Research Agency (IRA) has been reportedly run by Putin's ally Yevgeny Prigozhin in the Russian city of Saint-Petersburg. For years, the agency has been pushing pro-Russian narratives to promote the Kremlin's interests in the world attempting to influence domestic policy and public opinion in the EU, U.S., Ukraine, and other countries, or just supporting opposite extreme opinions to sow chaos in target countries.
Read alsoFacebook to let users see if they followed Russian 'troll farm' pages – mediaTo achieve its goals, the troll factory employs fake accounts registered on major social networks, online media sites, and on video hosting services.