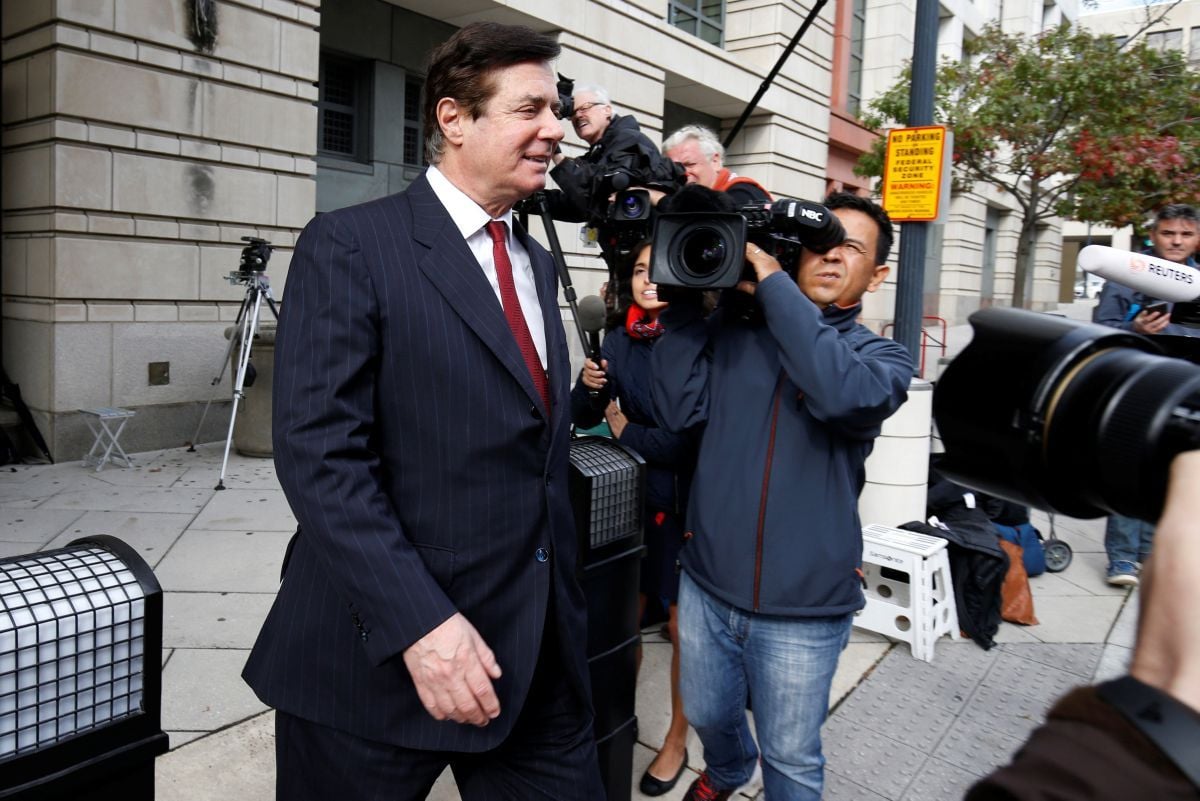 REUTERS
The suit, filed Wednesday, January 10, in New York state court by Deripaska's Surf Horizon Ltd., claims Manafort and his former associate, Rick Gates, used the investment as "their personal piggy banks," moving funds in and out "without any apparent business reason," Bloomberg said.
Read alsoManafort, Ukraine's MP Artemenko could have contributed to Yanukovych's U-turn on UA-EU deal in 2013 - mediaDeripaska previously sued in courts in Virginia and the Cayman Islands in cases that are no longer pending. The new fraud case relies in part on allegations in a U.S. money-laundering indictment against Manafort and Gates, brought on October 27 by Special Counsel Robert Mueller.
The case is Surf Horizon v. Manafort, Index No. 650130/2018, New York State Supreme Court (Manhattan).