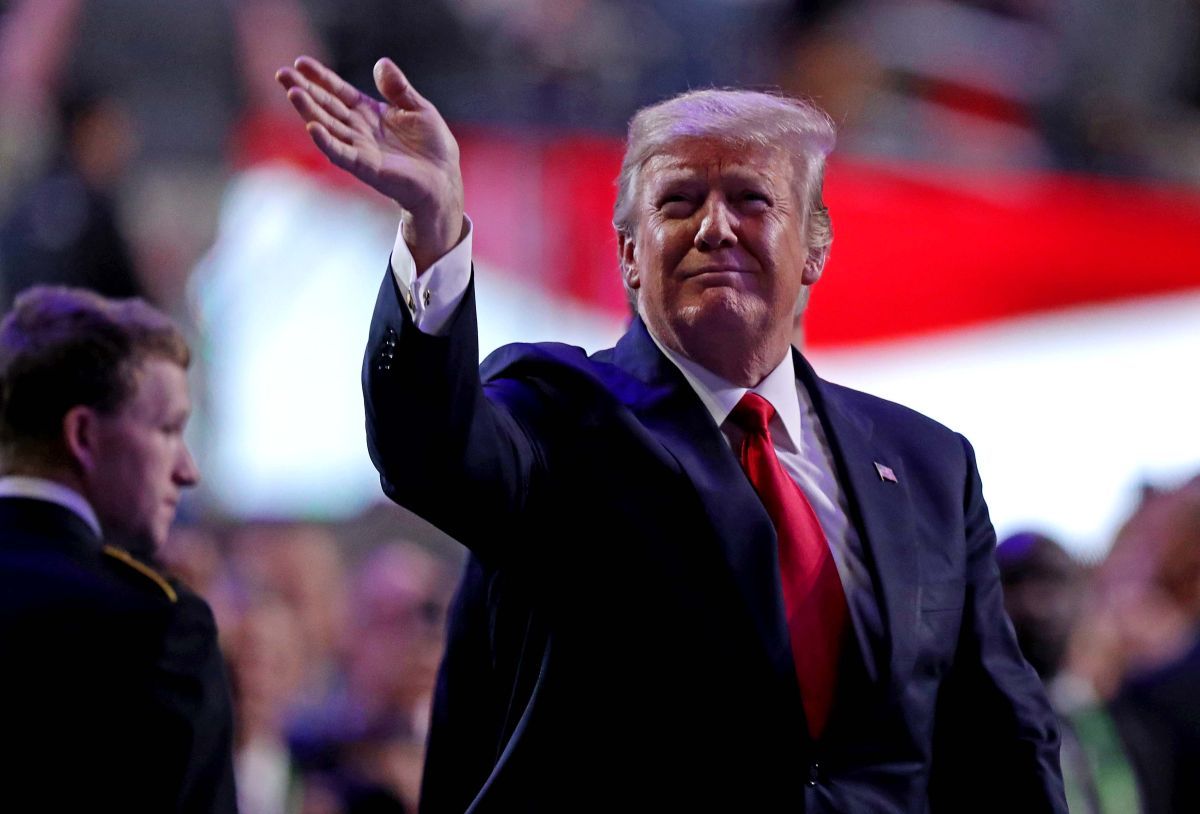 REUTERS
He said it "was a bad deal for the U.S.", repeating comments made when he announced the US withdrawal last June, according to the BBC.
But he said he had no problem with the accord itself.
A US pull-out will make the US in effect the only country not to be part of the accord. The announcement sparked global anger.
Some critics have called it an abdication of U.S. leadership on a key global challenge.
Read alsoTrump dismays, angers allies by abandoning global climate pact – mediaThe Paris agreement commits countries to keeping the rise in global temperatures "well below" 2C more than pre-industrial levels and aiming for a tighter limit of 1.5C.
Meanwhile, Sue Biniaz, the former U.S. State Department Deputy Legal Adviser on climate, previously told The Independent "there's no legal reason why [the Paris accord] couldn't be amended, but I don't think it needs to be amended or "renegotiated" in order to address the concerns raised by the President."