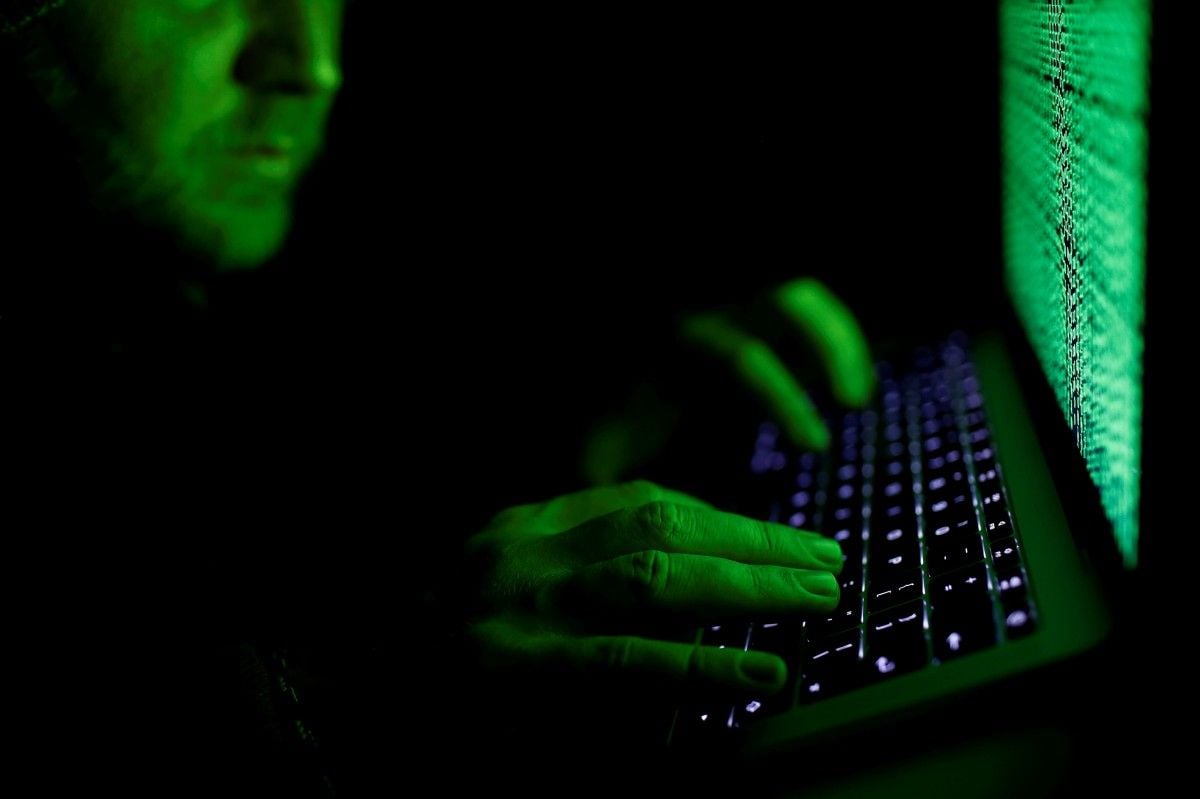 REUTERS
The revelation suggests the group often nicknamed Fancy Bear, whose hacking campaign scrambled the 2016 U.S. electoral contest, is still busy trying to gather the emails of America's political elite, AP wrote.
Read alsoThe Washington Post: Russian military was behind 'NotPetya' cyberattack in Ukraine, CIA concludes"They're still very active — in making preparations at least — to influence public opinion again," said Feike Hacquebord, a security researcher at Trend Micro Inc. who authored the report. "They are looking for information they might leak later."
Trend Micro based its report on the discovery of a clutch of suspicious-looking websites dressed up to look like the U.S. Senate's internal email system. The Tokyo-based firm then cross-referenced digital fingerprints associated with those sites to ones used almost exclusively by Fancy Bear, which it dubs "Pawn Storm."