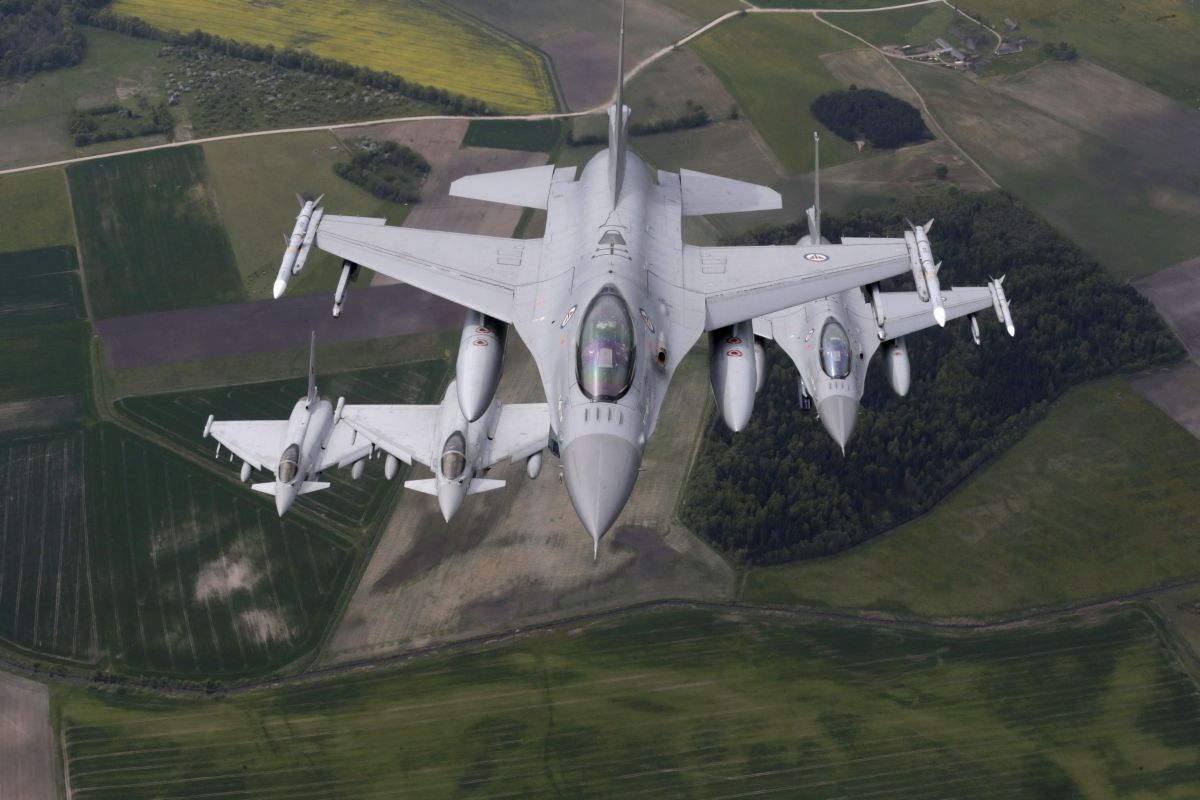 REUTERS
Since 2015 the USAF schedules and deploys force packages of fighters and tankers throughout the U.S. European Command area of responsibility. TSP deployments to Europe vary in length and are supported with total force aircraft and Airmen from stateside units, reads the report.
Once in theater, the aircraft will forward deploy to multiple locations throughout the theater, participating in exercises and training with our allies and partners to highlight the United States' ability to deploy fighter aircraft to support our partners and allies in the European theater, and around the world.
Read alsoU.S. plans $200 million buildup of European air bases flanking RussiaThe 112th EFS will conduct training missions out of Amari AB, through Mar. 7, and will participate in a 52nd FW-led exercise out of Spangdahlem AB. The exercise highlights the U.S. Air Force's ability to rapidly generate combat and refueling missions at forward operating locations.
The TSP supports Operation Atlantic Resolve and is funded by the European Deterrence Initiative. Activities funded through EDI increase the capability and readiness of U.S. forces allowing for a faster response in the event of any aggression by a regional adversary against NATO sovereign territory.
"The U.S. Air Force routinely deploys Airmen and aircraft from the United States to Europe, where we remain resolute in our commitment to regional stability and security. These deployments are just one of the many ways we demonstrate our steadfast commitment to our NATO allies and regional partners," the report says.