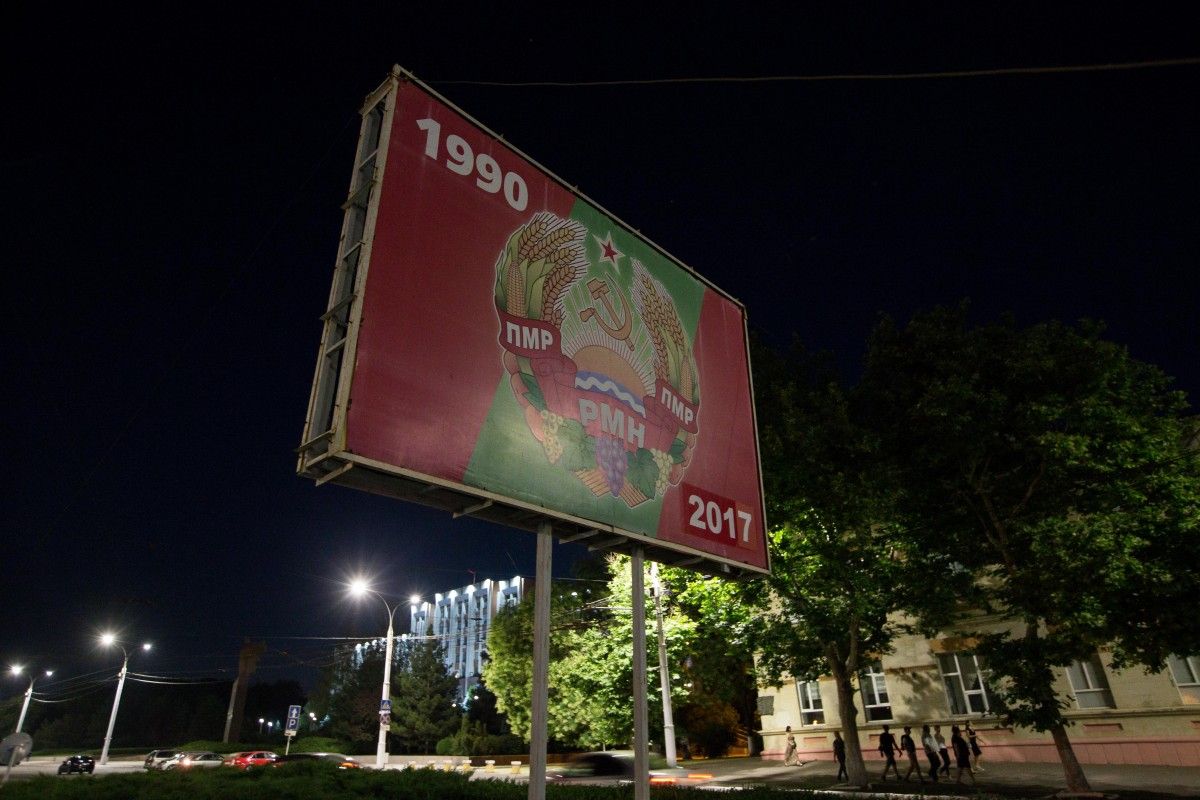 Photo from UNIAN
"Russia uses unrecognized Transnistria to avoid sanctions. Russian goods are supplied to the TMR (the so-called 'Transnistrian Moldovan Republic'), where they receive a 'Transnistrian origin marking and get further exported to the European Union," Friz noted.
According to her, the unrecognized region has gained access to the free trade zone with the EU as a part of Moldova, which is supposed to promote Tiraspol's reintegration with Chisinau.
However, Friz says the TMR leadership continues to discuss plans for integration with Russia or development of an independent state.
Read alsoMoldovan Constitutional Court suspends President's powers"Pursuing the 'carrot' policy toward Tiraspol is a mistake without the use of a hard 'stick'. While the TMR allows Russia taking advantage of access to the EU market, Tiraspol makes not a single step toward demilitarization and withdrawal of the Russian occupation troops from this territory," she noted.
According to Friz, the approach to resolving the Transnistria issue should be reviewed at the international level.
"Russia is using the peace treaty on the settlement of the armed conflict in the Transnistrian region of the Republic of Moldova to freeze the conflict. It is frozen conflicts that allow the Kremlin to influence the pro-European states of the post-Soviet space. Therefore, any statements by the Kremlin on supporting the territorial integrity of Ukraine, Georgia, and Moldova are blatant lies. The Kremlin hopes that the puppet leadership of quasi-state self-proclaimed entities will become an obstacle on the European path of these countries, making them a buffer zone," the MP believes.
Friz is convinced that it is precisely Russia's speculation on the peaceful settlement of conflicts Moscow itself creates that should become the basis for changing the policy and forcing the self-proclaimed puppet republics to play by other rules.
Read alsoMoldova bans Russian propaganda news despite president's defiance"Encouraging separatism is a dangerous trend that threatens the whole Europe," she concluded.
As UNIAN reported earlier, at an OSCE meeting in December Moldova called on Russia to withdraw its troops from the country.