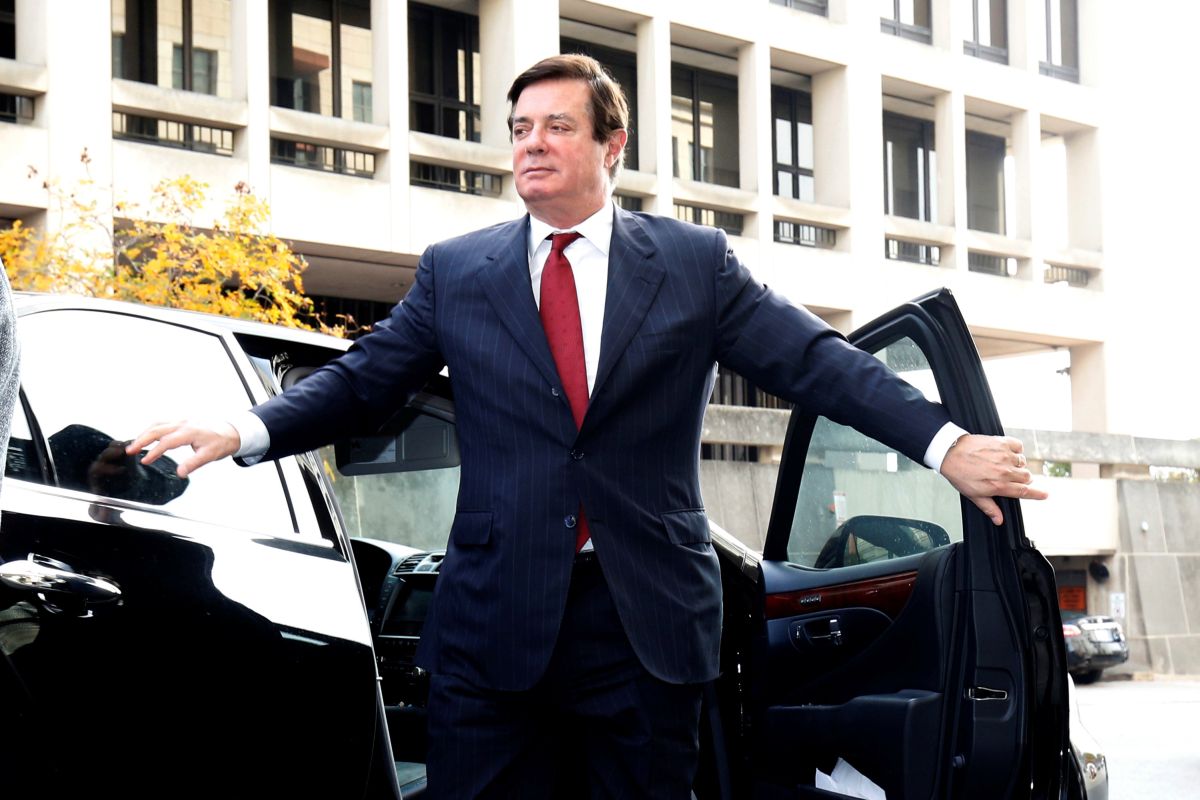 REUTERS
The timeline emerging from an hour-long hearing before U.S. District Court Judge Amy Berman Jackson raises the possibility that Manafort and colleague Rick Gates could go on trial at the height of the midterm campaign season, making an already unwelcome distraction for the White House and Republicans even more uncomfortable, POLITICO wrote.
Read alsoBloomberg: Manafort sued by Russian billionaire Deripaska over Ukraine dealJackson indicated that with hundreds of thousands of documents and electronic files turned over to the defense as recently as Friday, it was unrealistic to proceed with the May 14 trial date prosecutors proposed last week.
"I'm not exactly sure when the trial date might be," the judge said. "I don't have a problem with a trial in September or October. ...I don't want something that we're going to continue. We're going to have a real trial date."
Prosecutor Greg Andres said during the court session that Mueller's team expects to need about three weeks to present its case against Manafort and Gates, which includes charges of money laundering and failing to file as foreign agents in connection with work done for the government of Ukraine and one of its political parties.