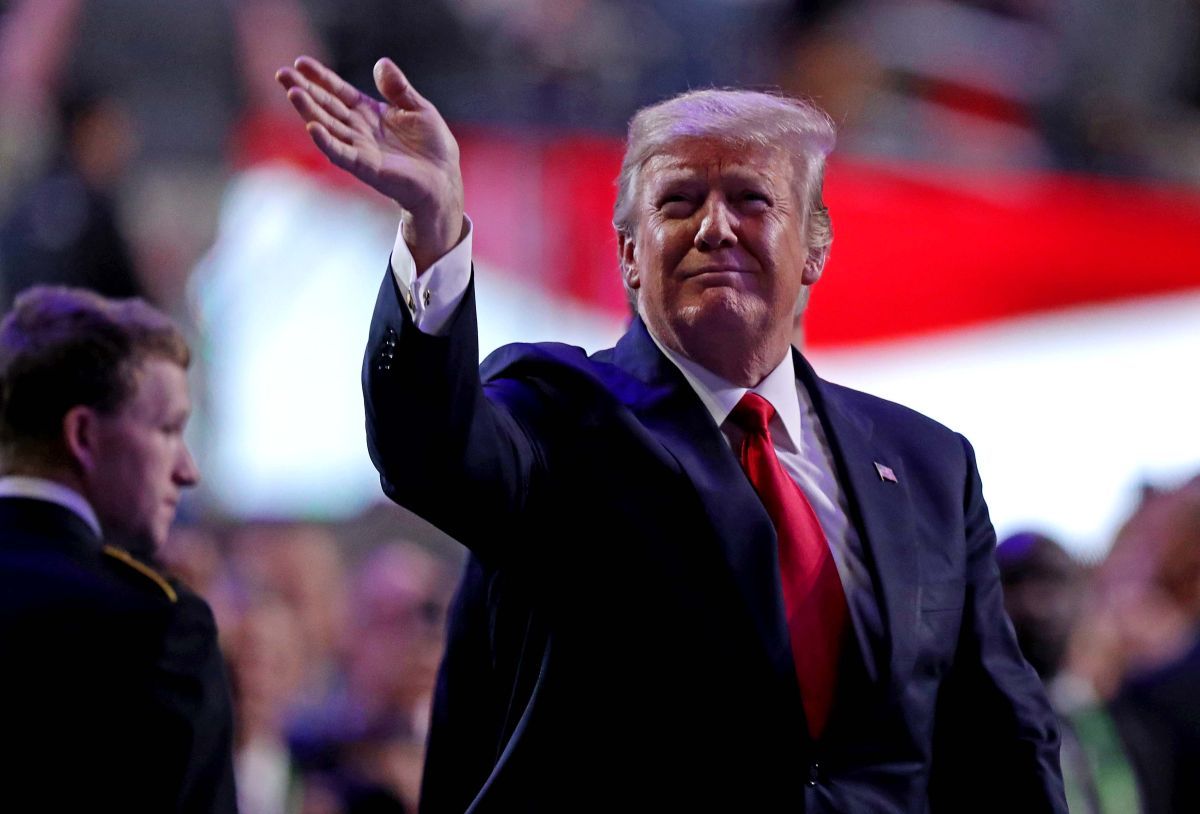 REUTERS
Tillerson, who does not use social media, tasks his staff with printing out each of the president's tweets, he told his predecessor Condoleezza Rice at a Stanford University event on Wednesday, The Hill wrote.
Read alsoTillerson says Ukraine is the keystone in U.S.-Russia relations"The challenge is getting caught up because I don't even have a Twitter account that I can follow what he is tweeting, so my staff usually has to print his tweets out and hand them to me," Tillerson told Rice. The secretary of State then asks himself, "How do we take that and now use it?" 
The former ExxonMobil CEO said Trump is "world-class at social media," according to CNN, and that printing out the tweets is "not a bad system" since he doesn't know what the president will tweet ahead of time.  
But Tillerson said despite the president's renowned use of Twitter, he has no plans to enter social media himself. "I am probably going to my grave and never have a social media account," he said. 
Trump frequently uses Twitter to take on political enemies and call out "fake news," but has drawn rebuke from lawmakers for his heavy-handed rhetoric toward world leaders, including Kim Jong Un of North Korea amid escalating nuclear tensions. 
Sec. of State Rex Tillerson says staff prints tweets by President Trump out for him:

"It allows me to now begin to think about, all right, how do we take that then into – if it's a foreign policy issue, is it – what is it he's tweeting about, how do we take that and now use it?" pic.twitter.com/DcyskFE21B

— NBC News (@NBCNews) January 18, 2018