Trump accuses Russia of helping North Korea evade sanctions – media
10:31, 18 January 2018
World
U.S. President Donald Trump complained on Wednesday that Russia was helping North Korea to evade international sanctions, signaling frustration with a country he had hoped to forge friendly relations with after his 2016 election win, according to Reuters.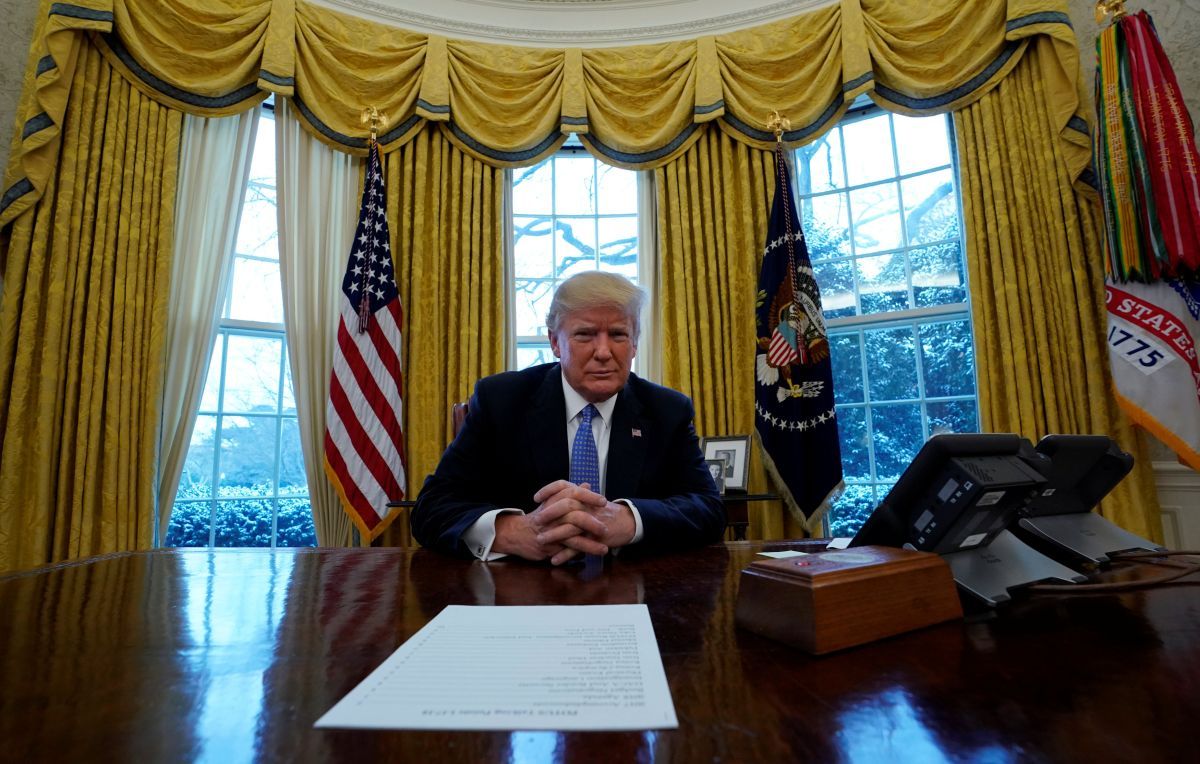 REUTERS
"Russia is not helping us at all with North Korea," Trump said during an Oval Office interview with Reuters. "What China is helping us with, Russia is denting. In other words, Russia is making up for some of what China is doing," as reported by Reuters.
Read alsoU.S. intelligence agencies underestimated North Korea – mediaTrump praised China for its efforts to restrict oil and coal supplies to North Korea but said Beijing could do much more to help constrain Pyongyang.
"He can do a lot," Trump said of Russian President Vladimir Putin. "But unfortunately we don't have much of a relationship with Russia, and in some cases, it's probable that what China takes back, Russia gives. So the net result is not as good as it could be."
If you see a spelling error on our site, select it and press Ctrl+Enter