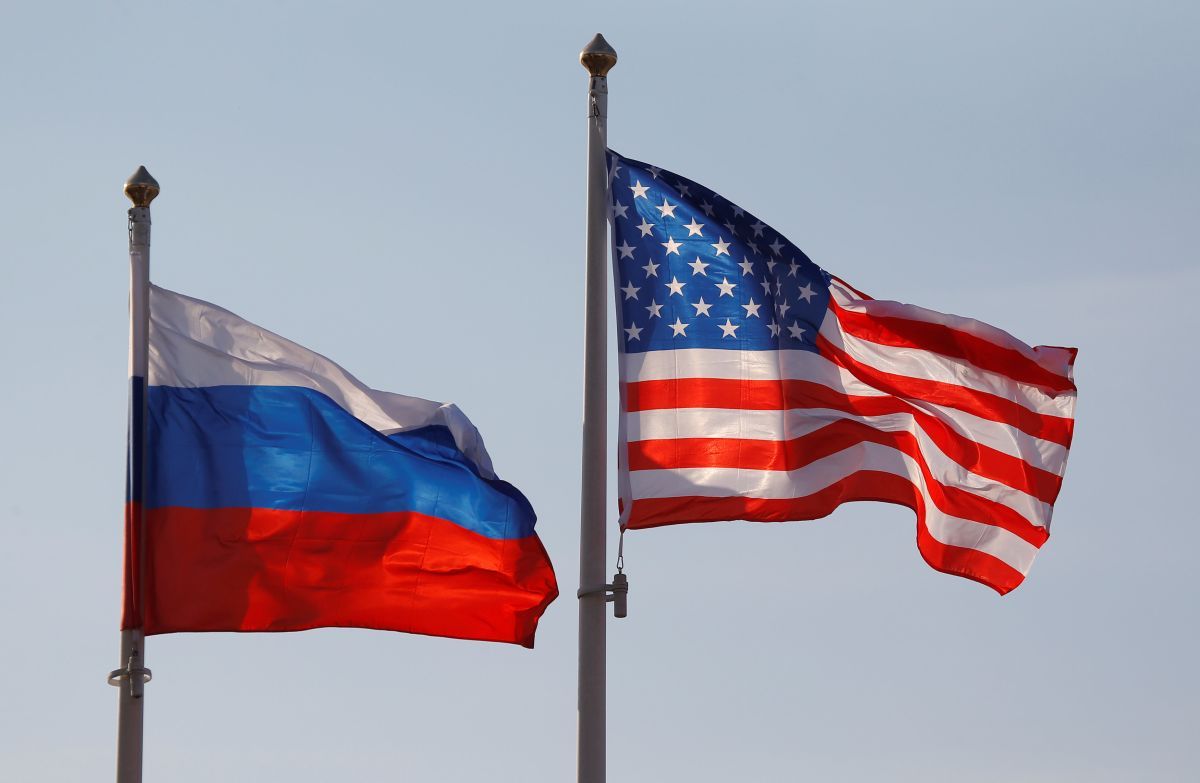 REUTERS
U.S. negotiators this week will test Russian seriousness about a peace deal for Ukraine, where fighting between Kyiv forces and Russia-backed separatists has been intensifying, the Wall Street Journal wrote on January 22.
Read alsoVOA: U.S. special envoy for Ukraine confirms Russia talksTalks slated for Friday are the first since the U.S. said it would provide Kyiv with defensive weapons and come after Russian negotiators cancelled a proposed meeting in December. U.S. officials said Moscow's reaction to the weapons announcement has been muted. But the resumption of talks, the officials said, suggests the decision may have helped prod Moscow back to the negotiating table.
Western diplomats said in recent interviews that restarting Ukraine peace negotiations is critical. These officials said if no agreement is reached in the coming months, the plan is to push to pressure Russia, which the U.S. says is arming the separatists, with additional sanctions.
"There is a possibility of dealing with Eastern Ukraine, if Russia wants to," said a U.S. official.
U.S. officials say their outreach on Ukraine is a test case to see whether Moscow is willing to make concrete steps to warm ties with the West and reduce economic pressure on Moscow. President Donald Trump has said he hopes to improve relations with Russia but the continued violence in the eastern Ukrainian Donbas region has so far blunted those efforts.