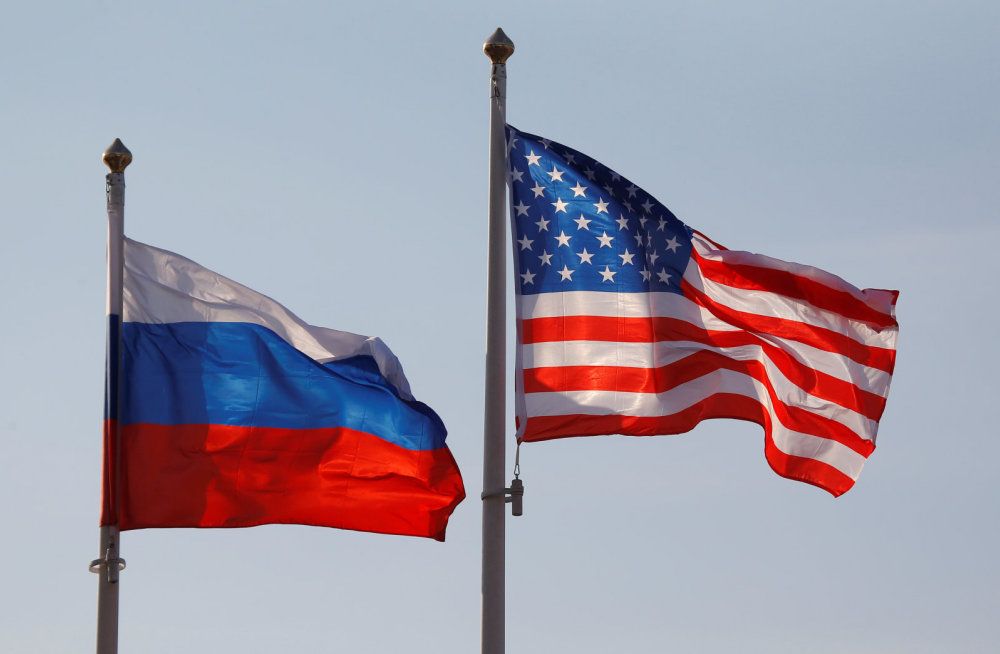 REUTERS
Two U.S. military officials said the Russian ship is being tracked by the destroyer USS Cole and other naval assets, CNN reported.
Outfitted with a variety of high-tech spy equipment and designed to intercept communications signals, the Viktor Leonov was observed operating in the Caribbean last week, a U.S. defense official told CNN.It was unclear at the time where the vessel was heading, but the official said the spy ship has typically traveled up the eastern seaboard near Cape Canaveral, King's Bay, Norfolk and New London in the past.
All these locations are home to US naval installations.
Read alsoFox News: Russia sends spy ship near U.S. coastA second official told CNN last week that based on historical patterns the ship is likely on a four-to-six month deployment off the East Coast where it will be conducting intelligence operations.
The Russian ship routinely performs this mission.
The ship sailed along the east coast of the United States in February and March of last year, lingering in international waters just off the coast of U.S. naval installations.
Read alsoSweden sends leaflets to 5 mln homes on how to prepare for war with RussiaLast March, the Viktor Leonov was spotted some 20 miles south of the U.S. Naval Submarine Base Kings Bay near the Florida border, a U.S. defense official told CNN.
In February, the U.S. Navy spotted the same ship sailing 30 miles off the coast of Connecticut, the farthest north it had ever ventured, according to a US defense official. The Vishnya-class spy ship also conducted similar patrols in 2014 and 2015.