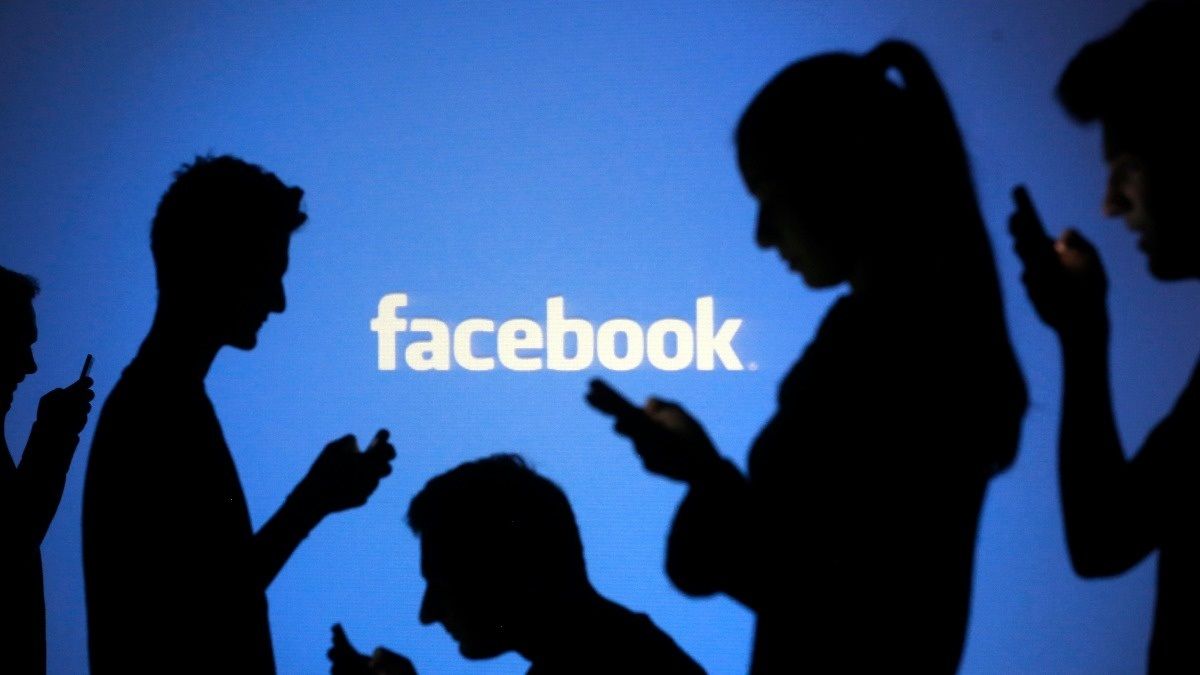 REUTERS
The comments from the world's biggest social network were its latest response to intense criticism for failing to stop the spread of misinformation among its two billion users - most strikingly leading up to the 2016 U.S. election, The Times wrote.
In a blog post, Facebook civic engagement chief Samidh Chakrabarti said he was "not blind to the damage that the internet can do to even a well-functioning democracy."
Read alsoFacebook to let users see if they followed Russian 'troll farm' pages – media"In 2016, we at Facebook were far too slow to recognize how bad actors were abusing our platform," he said. "We're working diligently to neutralize these risks now."
The post – one in a series dubbed "hard questions" - was part of a high-profile push by Facebook to reboot its image, including with the announcement last week that it would let users "rank" the trustworthiness of news sources to help stem the flow of false news.
Facebook, along with Google and Twitter, faces global scrutiny for facilitating the spread of bogus news – some of it directed by Russia – ahead of the U.S. election, the Brexit vote and other electoral battles.
The social network has concluded that Russian actors created 80,000 posts that reached around 126 million people in the United States over a two-year period.
Read alsoRussian troll factory expands its workspace threefold in 2018 - Euromaidan Press"It's abhorrent to us that a nation-state used our platform to wage a cyberwar intended to divide society," Chakrabarti said.
"This was a new kind of threat that we couldn't easily predict, but we should have done better. Now we're making up for lost time," he said.