"It's funny, but it's true": The Death of Stalin director reacts to Russia ban - media
11:00, 24 January 2018
World
Russia's culture ministry has withdrawn permission for the release of Armando Iannucci's black comedy The Death of Stalin, after officials and top arts figures labeled the movie offensive and extremist, the Guardian wrote.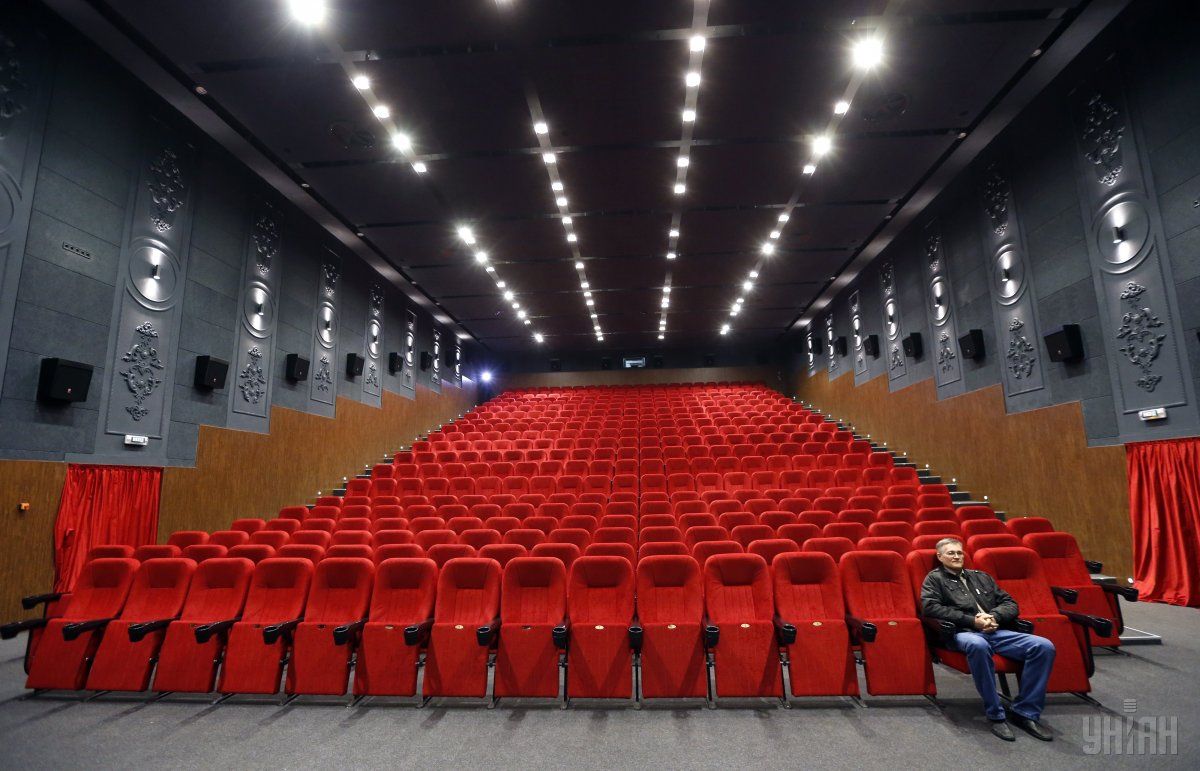 Photo from UNIAN
According to the Guardian report, Iannucci, the writer and director, said: "All the Russians we've shown the film to so far, including Russian press, have said how much they enjoyed and appreciated the film. They say two things: it's funny, but it's true. I'm still confident we can get it in cinemas."
An advisory committee to the ministry had earlier recommended postponing the release to avoid it clashing with the 75th anniversary of the end of the Battle of Stalingrad, after officials and film directors attended a private viewing on Monday.
"The distribution certificate for the film The Death of Stalin has been withdrawn," a culture ministry spokeswoman told Agence France-Presse. 
Yelena Drapeko, deputy head of the lower house of parliament's culture committee, told RBK news she had "never seen anything so disgusting in my life". "(The audience), me included, saw elements of extremism in the film," she said.
Read alsoRFE/RL: Russian nationalists disrupt screening of film about Ukraine conflictAfter the preview screening, 21 people signed a letter urging the culture minister, Vladimir Medinsky, to delay the release and check if the acclaimed film broke any Russian laws. The letter castigated the film for "lampooning the history of our country" and "blackening the memory of our citizens who conquered fascism", the Tass news agency reported.
The Death of Stalin, which picked up four British Independent Film awards last year, stars Steve Buscemi as Nikita Khrushchev, Stalin's successor, and Michael Palin as Vyacheslav Molotov, the Soviet diplomat. Soviet military commander Zhukov is played by Jason Isaacs.
If you see a spelling error on our site, select it and press Ctrl+Enter